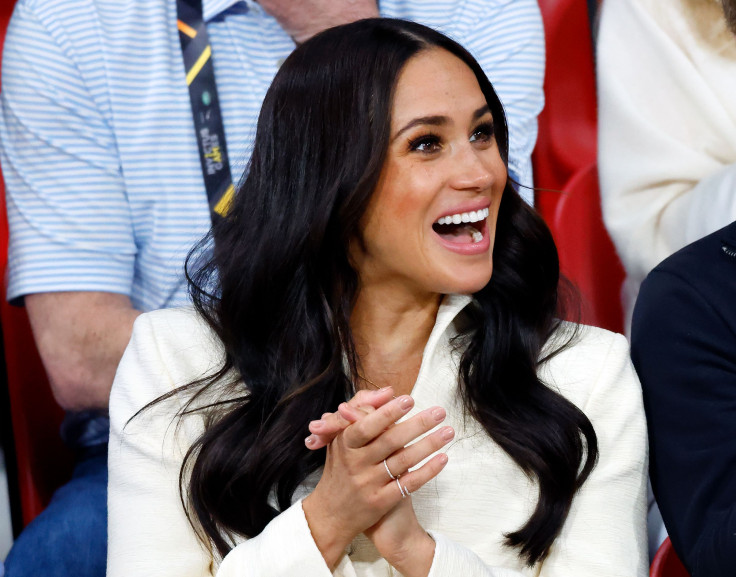 Meghan Markle was slammed yet again for subtly attacking the Royal Family in her new podcast "Archetypes" which was launched on Tuesday. She was labeled as ambitious when she started dating Prince Harry with royal experts calling her ambitions "curious". In one of her podcast episodes entitled "The Misconception of Ambition" with guest tennis star, Serena Williams - Meghan discussed the double standards women face when labeled as "ambitious".
The former "Suits" star then told Williams that she never felt the negative undertone that accompanies the word ambition until she started dating Harry. She went on to reveal the "pain" she felt behind closed doors, adding that ambition in women is a "terrible" thing due to the negative criticism it garners. However, a review of the podcast by American author and TV personality, Meghan McCain, made for much criticism on how the Duchess of Sussex chose this topic with someone who has never been called or referred to as ambitious. Being that Williams is in fact the greatest female tennis player of our time, her talent and ambition are "undeniable", McCain said.
According to The Sun, Meghan's podcast featured on Spotify and is worth a jaw-dropping £18 million ($21 million), despite the criticism, it has received from royal commentators like Angela Levin who pointed out the blatant hypocrisy behind Meghan's remarks. Levin said the Duchess would still be a D-list celebrity if she had not married into royalty. She went on to say that Meghan seems to line herself with the tennis star and upcoming podcast guest Mariah Carey, citing how both of them have done brilliantly in their careers and had overcome a difficult childhood.
Meghan's comments during her podcast were slammed as a spat in the face of her husband Harry and the Royal Family. Levin remarked that it was normal for someone to be ambitious until she married into royalty only to realize later on that this was an unwelcome trait. "The Royal Family is about ambition in a sense of duty and giving. It is not about getting to the top," Levin added.
Meanwhile, another royal expert, Richard Fitzwilliams also shared his thoughts on Meghan's remarks on ambition saying she was already ambitious beforehand. He blasted the Duchess saying that there is nothing wrong with being ambitious but ambition in royalty must benefit others, comparing the late Princess Diana, who was called ambitious for her charitable work.
The podcast was released ahead of Meghan and Harry's return to the UK next month before the couple heads out to Germany next. Prince Harry is currently on a mini-tour of Africa and had just recently visited Rwanda.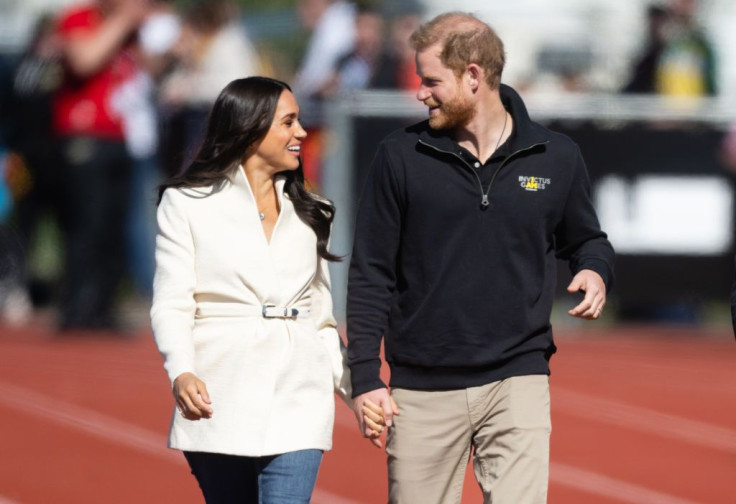 © 2023 Latin Times. All rights reserved. Do not reproduce without permission.