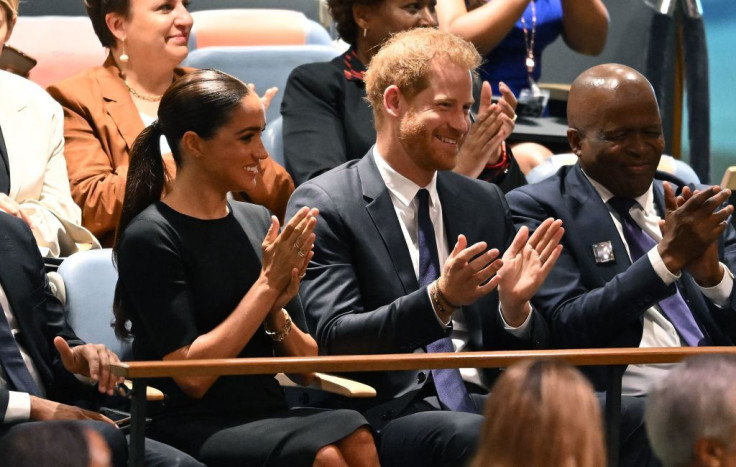 Prince Harry and Meghan Markle will most likely bring a Netflix crew with them to the UK, a royal commentator has claimed.
Natalie Oliveri said that since the couple are no longer subject to rules of the Royal Family, they may bring Netflix team with them who will follow them during their engagements, Express reported.
It was well known that Harry and Meghan had signed a multi-year contract with Netflix and are now producers six months after stepping down from their royal duties in 2020. The couple received a worldwide platform called Archwell Productions, where they will be paid for producing documentaries, docu-series, feature films, scripted shows and children's programs.
In June, the Duke and Duchess of Sussex went to the historic Platinum Jubilee, where Queen Elizabeth met the couple's daughter, Lilibet, for the first time. During the four-day weekend celebration, Netflix cameras were reportedly banned from covering them. The Platinum Jubilee marked 70 years of service of the Queen to the people of the UK.
Oliver remarked that Harry and Meghan's visit in September would be unique. The royal analyst predicted that the upcoming month would be quite different since the Sussexes would not be subject to such restrictions, according to Marie Claire.
The couple is anticipated to visit the UK in early September, beginning with the Manchester Summit on Sept 5, where young political, corporate, and humanitarian leaders from more than 190 nations will attend with approximately 2,000 participants.
In early September of 2022, the Duke and Duchess of Sussex is expected to visit the U.K. starting with the Manchester Summit on September 5 where delegates from over 190 countries are filled with young political, business, and humanitarian leaders.
The Sussexes will then take a flight to Germany for the Invictus Games Dusseldorf 2023, which begins on Sept 9 next year. Then they will return to the UK to attend WellChild Awards 2022. It is a prominent charitable event that sheds light on societal challenges specifically focused on including extremely ill children and teenagers. Along with taking care of them. The Prince is expected to give a speech.
Harry and Meghan's UK trip is not an official royal visit but rather one focusing on their personal charitable endeavors. It is unknown whether the Duke and Duchess will meet the Queen or their children -- Archie and Lilibet will accompany them.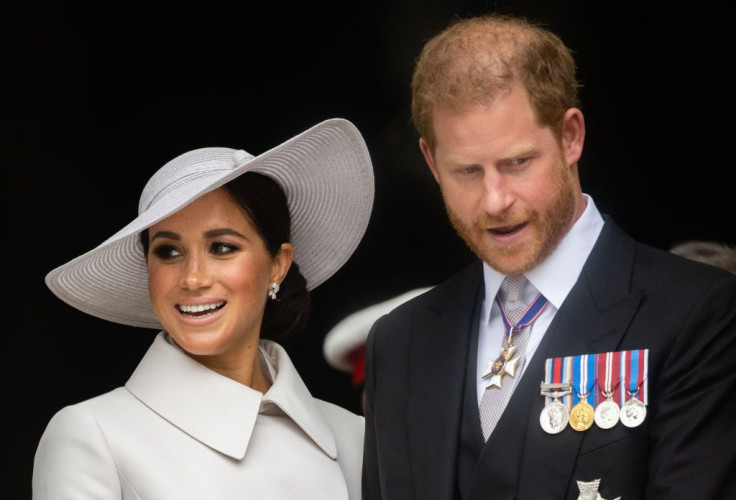 © 2023 Latin Times. All rights reserved. Do not reproduce without permission.