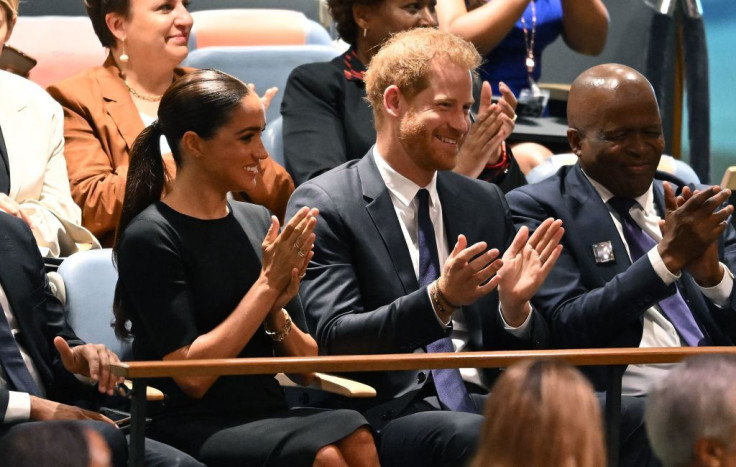 Prince Harry and Meghan Markle could possibly experience Queen Elizabeth's wrath by ignoring rules during their scheduled visit to the United Kingdom, a royal expert has claimed.
Royal biographer Duncan Larcombe said, "To the casual observer, especially overseas and even more especially in America, this will look like Harry and Meghan are back doing royal jobs, especially given that one of the gigs Harry is doing is the WellChild awards for sick children, which he always used to do when he actually was a working royal. "
"It will be incredibly high-profile. They will be all over the media, and you won't be able to put a cigarette paper between what Harry and Meghan are doing and what Will and Kate are doing. It's a calculated provocation on their part. They are seriously pushing their luck and risking the wrath of the queen," he added.
Several insiders believed Harry and Meghan are working on positioning themselves as quasi-royals by being actively involved in charitable engagements. A former Buckingham Palace staffer told the Daily Beast, "The chutzpah of those two is unreal. Their proposal for being hybrid working royals was comprehensively rejected [at the Sandringham Summit], but it looks like they are just going ahead and doing it anyway." Meanwhile, the Queen's office firmly declined news about any irritation over Harry and Meghan's visit.
The Duke and Duchess of Sussex are set to travel to the UK and Germany in September to participate in several charity events close to their hearts. The Sussexes will be present at One Young World Summit event in Manchester. They will also go to Germany for the Invictus Games Dusseldorf 2023 One Year to Go event. Then, Harry and Meghan will return to the UK for the WellChild Awards on Sept. 8.
Harry is reportedly busy preparing to release his tell-all memoir, which is set to be published later this year. Author Phil Dampier said that the bombshell memoir could make things worse between Prince William and Harry.
During their UK visit in September, Harry and Meghan will stay at Frogmore Cottage — part of Home Park in Windsor. The couple will be closer to William and Kate Middleton's new home, Adelaide Cottage. Windsor Great Park estate with 5,000 acres includes a cricket ground, polo ground, farm shop, dairy farm, nine-hole golf course, Eton School, Royal Windsor Horse Show, and the 100 ft. tall totem pole.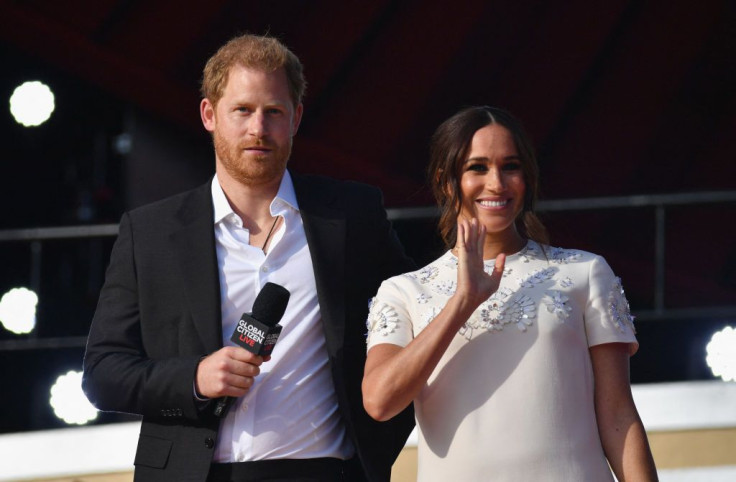 © 2023 Latin Times. All rights reserved. Do not reproduce without permission.