Meghan Markle was recently dubbed as a social climber and a prima donna by one of her estranged relatives.
While speaking with Woman Magazine, Mike Markle, the older brother of the Duchess of Sussex's dad, Thomas Sr., accused his niece of climbing the social ladder and then leaving them behind.
"I think that's what happens when you're 'underclass' and trying to rise above the reality of your situation," he said.
Mike also commented on Meghan and Kate Middleton's alleged rift by saying that it is probably the Duchess of Sussex's background that has been causing problems between her and her sister-in-law.
Prince Harry's wife's uncle said that the "Suits" alum is still immature in a lot of ways.
"I feel that because of the way she acts — not only towards family members but other people," Mike said.
Even though Mike criticized his niece during his interview, he didn't cut his younger brother slack for spoiling his favorite daughter. He said that Thomas Sr. doted on Meghan a lot that's why she grew up spoiled and entitled.
"Tom spent more time with her and helped her in school and stuff like that. Tom has more of a rapport with her than with the rest of the kids. That's a problem. She's a prima donna because he treated her really well," he said.
But even though Thomas Sr. treated his daughter very well, they still ended up feuding very publicly. The last time that the father and daughter spoke to each other was before the Duke and Duchess of Sussex's royal wedding last year.
Thomas Sr. was supposed to walk his daughter down the aisle, but he had to cancel at the last minute because he reportedly suffered from a heart attack and had to undergo surgery. Mike said that he's also hurt over the fact that he wasn't invited to the royal wedding.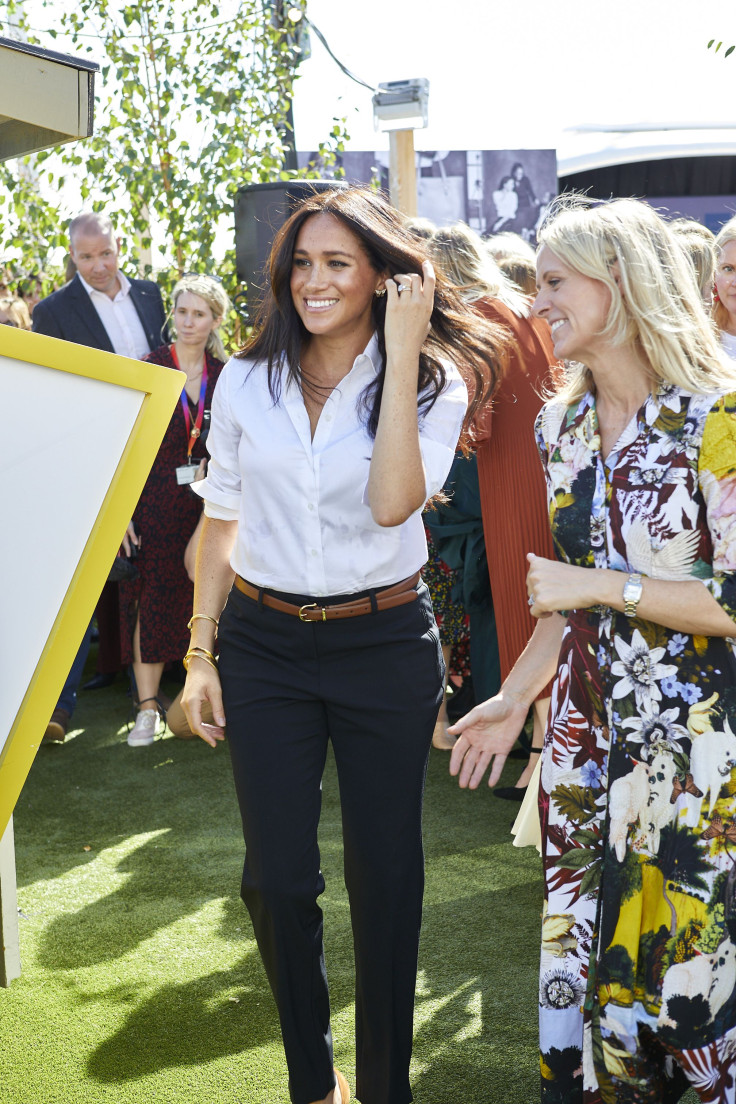 © 2023 Latin Times. All rights reserved. Do not reproduce without permission.