Meghan Markle's second pregnancy has been a cause of discussion among royal fans. Some of them are convinced that the Duchess of Sussex is already pregnant, while others believe that she's won't get pregnant anytime soon.
On the online forum site Quora, Deanna Eppers said that it is unlikely for Markle to get pregnant again very soon because she isn't happy. And because of this, now isn't the right time for her to have another baby.
"If Meghan were an easy-going, laid-back, happy bride, I would jump in and say, "Yes! They are having another baby as soon as possible." But Meghan isn't happy, she feels unsupported and isn't happy in the UK. that doesn't sound like a woman ready to welcome another child into her life right now," she said.
Eppers went on to say that she's actually surprised that Markle still isn't pregnant with baby number two. After all, she's already 38 years old. But the royal fan said that she thinks having another baby isn't Markle's main goal at the moment. Rather, she wants to focus more on having worldwide fame.
"And it looks more and more like that is a goal, as the couple is going to Hollywood, of all places, for at least six weeks, then a pregnant night gets in the way, and Meghan might tell Harry she is done having babies," she said.
Jane Hermanas said that no announcement has been made regarding the Duchess of Sussex's pregnancy but she hopes that she isn't expecting at the moment.
"I hope, for her and Harry's sake, she is not; considering her talk of not 'thriving.' That speech they gave in Africa did not pose a rosy picture of being ready for another one," the royal fan said.
Chris Hawkes, a supporter of constitutional monarchy, said that the decision to have more babies is entirely up to Prince Harry and Markle. And whoever wants to get first-hand information should write them a letter.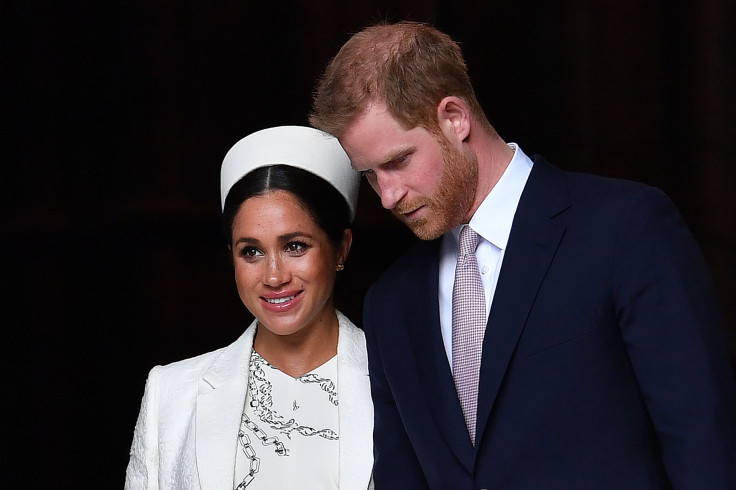 © 2023 Latin Times. All rights reserved. Do not reproduce without permission.