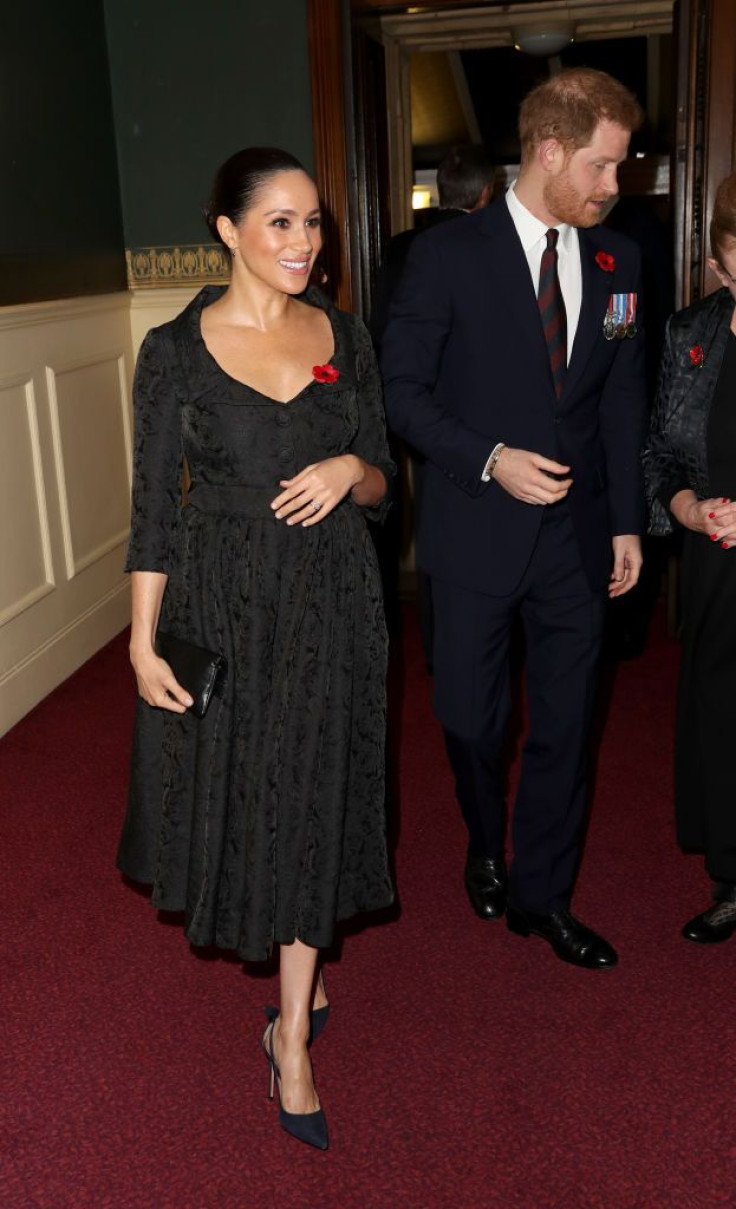 Not too long after the news of Meghan Markle clinching the "UK's Most Unfairly Treated Person" surfaced, another low-key shade has been thrown in the way of the duchess of Sussex. This time, another blow came through host Anne Diamond, who opined how the former "Suits" actress saw the struggles coming her way and invariably signed up for it.
While the Duchess seems to be recuperating; host Anna Diamond threw a low-key shade while discussing Meghan at the "Jeremy Vine" show. Diamond asserted that Meghan was "warned" and clearly saw that kind of publicity—good, bad and ugly—coming her way. Whether it was a genuine statement on her part or just another dig at Meghan for making a hue and cry for something she consciously walked into is yet to be seen.
Meghan on the other hand, was vocal about how she wasn't really okay and was struggling under the ruthless media scrutiny which was getting a bit much for her. She has also expressed how an attempt at developing "a stiff British upper lip" was a mentally exhausting act.
The open conversation by Prince Harry and Meghan during their 2019 Africa tour shook the royal household, and eventually led to the Duke and Duchess of Sussex take a six-week break from Royal duties. At present, it has been confirmed that Harry and Meghan will skip the royal festivities this Christmas and will rather spend quality time with Meghan's mum Doria Ragland.
Earlier this month, Sarah Fergusson (former wife of Prince Andrew and Duchess of York) openly sympathized with Meghan, and felt everything that she went through resonated with Fergusson's past— as she was bullied by ruthless media scrutiny too.
"I have been in Meghan's shoes, and I still am. There's always a twist of negativity and it just gets so sad and tiring; it's hard and mean," said Fergusson to Vogue Arabia. "I abhor bullying and I feel desperately sorry for the pain they must be going through because I've been through it," she added.
The year has been incredibly hectic for Harry and Meghan on the work front as well—aside from welcoming baby Archie, the duke and the duchess branched out with a separate charitable foundation after a rather controversial split from the Royal Foundation.
© 2023 Latin Times. All rights reserved. Do not reproduce without permission.