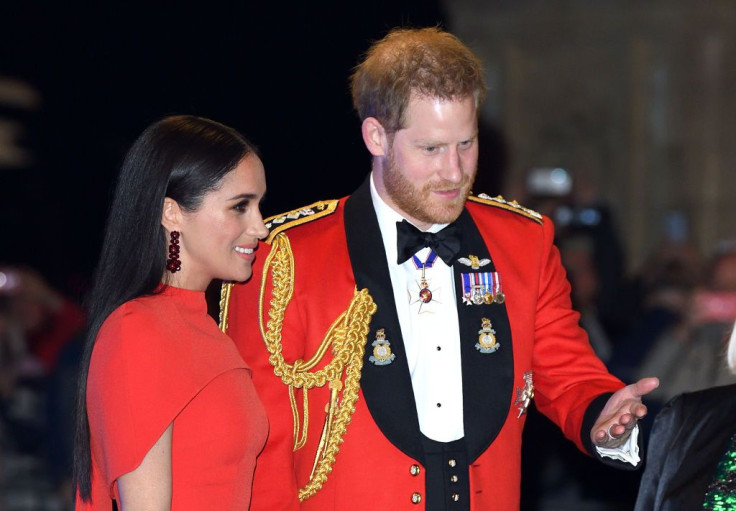 While senior royals reportedly scoffed and rolled their eyes at Meghan Markle's "common" $500,000 baby shower for Archie in 2019, speculations are rife that there's another in the offing. Royal aides believed the lavish event was 'as far from British tradition as you can get'. But, the flak isn't dampening Meghan's spirits.
What's more, the Duchess reportedly gave Harry an "ultimatum" citing how important it was for her to spend some great time with her trusted circle after going through the "hell" of Megxit.
Harry, as per credible sources, wants the best for his wife, but is also concerned about how hosting a baby shower amid a pandemic will be perceived. However, the Sussexes have finally decided on going ahead with the event anyway but will be keeping the entire gig low-key.
"She figured a private but luxurious shower with just her mum and a few close friends who've been in her isolation bubble, in the backyard of their house with a few animals for the kids to play with, could be just what the doctor ordered," said a source, on the condition of anonymity, to the media outlet, Who.
Meghan's daring move to fly to New York in order to have a five-day baby shower celebration in 2019 was chided by Ingrid Seward, a royal author, who termed the act as "trashy". It is believed that the Duchess and her buddies had helluva nights at The Mark Hotel in Manhattan— in one of the world's most expensive suites. The event was hosted by Serena Williams, Jessica Mulroney, and Genevieve Hillis, who've been Meghan's best friend since they were teens.
As cited in Daily Mail, Markle was often criticized for being too Hollywood, meaning too flashy. Especially for the reserved aesthetic of the monarchy.
Fast forward to 2021, and the couple doesn't really seem to be on the same page as far as celebrating the arrival of their second child is concerned. "Meghan and Harry don't lock horns much, but they struggled to get on the same page over their little girl's baby shower," said a source.
She has a close set of strong-willed women who she believes will be a great source of inspiration for their baby girl. The former "Suits" actress reportedly adores Oprah Winfrey and is her preferred godmother. "Meghan thinks Oprah would be the perfect godmother for her daughter," said a source to Heat magazine, further adding, "She wants her girl to be surrounded by strong female role models, and Oprah certainly fits the bill."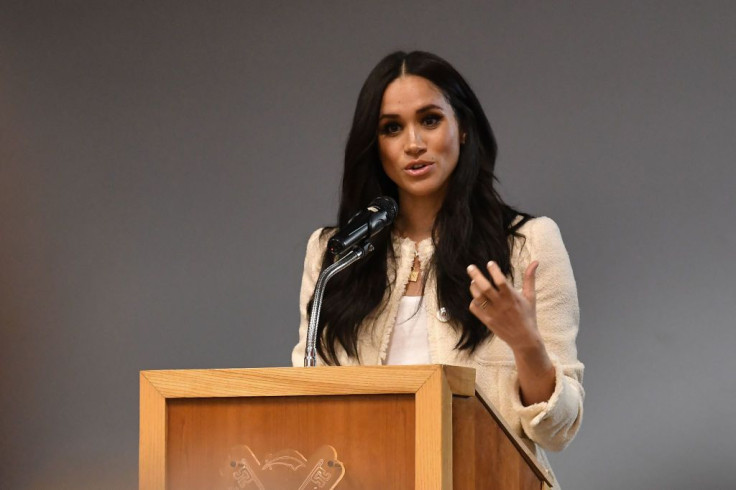 © 2023 Latin Times. All rights reserved. Do not reproduce without permission.