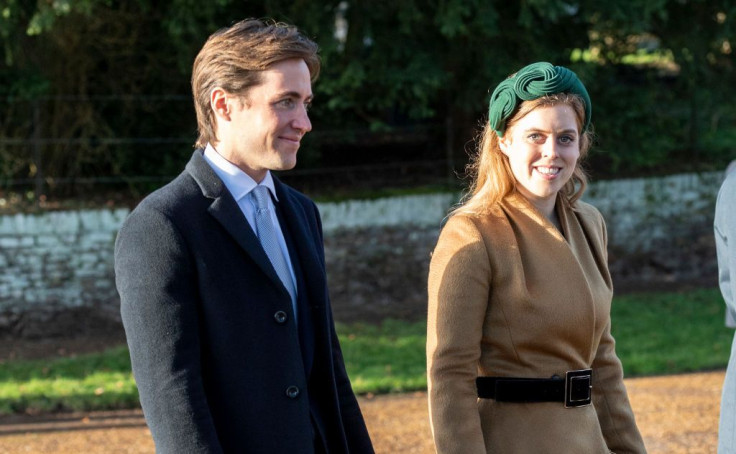 Trust the British Royal Family to nail the art of (right) timing like it's nobody's business! On May 19—which marked Prince Harry and Meghan Markle's 3rd wedding anniversary— the royal family took to Twitter to only announce the news of Princess Beatrice's pregnancy.
With the baby being due in the northern hemisphere's autumn, this marks another joyous addition to the Family that has waded through a rather tough phase. What went unnoticed was the family's clever ploy to deflect the importance surrounding Harry and Meghan's wedding anniversary by focusing on the Duke's cousin's first pregnancy.
The Queen's official Twitter account clearly saw no mention of Harry and his wife's third-anniversary celebration. So, are the Yorks trying to give Meghan a taste of her own medicine? Seems like it!
Speculations are rife that the whole arrangement is being dubbed a revenge tactic after Meghan pulled a similar trick by announcing her pregnancy and set tongues wagging at Eugenie's wedding to businessman Jack Brooksbank in October 2018. As reported by Perthnow, the gimmick was looked down on by the York family, and was clearly evidenced in a tweet by Eugenie's mama Sarah Ferguson that conveniently overlooked Harry and Meghan's big news.
Beatrice appears to have taken a tip or two from the Duchess of Cambridge as far as concealing her pregnancy news is concerned. Quite like Kate Middleton, Beatrice used a nifty hair trick to draw attention away from her baby bump. As reported by Hello! magazine, Beatrice showed up in a black coat, which featured a belted, cinched-in waist, at Prince Philip's funeral in Windsor last month. Her cascading tresses that flowed down past her waist were pulled back into a wavy ponytail that caught the attention of the paparazzi.
Kate has done something similar in the past before an official announcement of her pregnancy was made.
The royal family continues to be livid at how Harry and Meghan caused irreversible damage to the Queen, Prince Charles, and the royal members, as they allegedly "attacked" the institution via multiple accusations.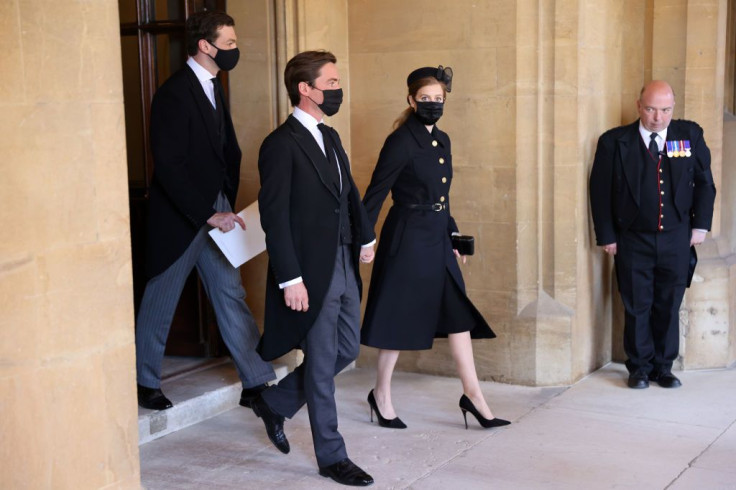 © 2023 Latin Times. All rights reserved. Do not reproduce without permission.