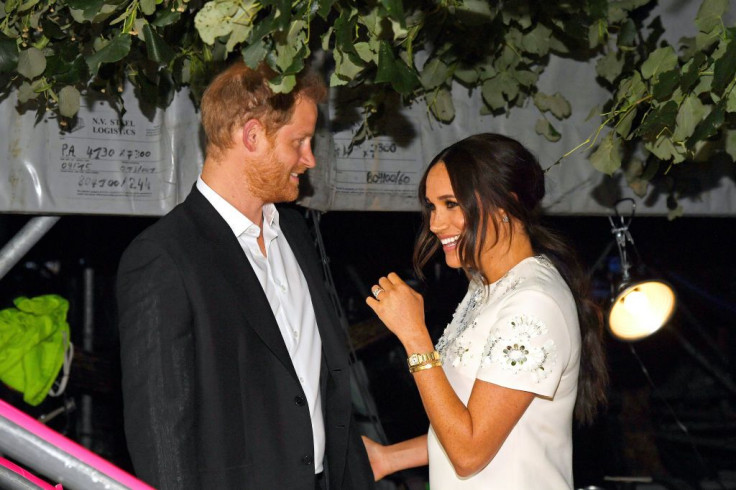 Meghan Markle's half-brother, Thomas Markle Jr, mentioned his estranged sister's power to run for the presidency. He said that he wouldn't be surprised if she makes a bid for US presidency in the future.
The 55-year-old half-brother of the Duchess of Sussex added fuel to her sister's presidency discussion by revealing that she has the determination and drive to run for president and would "do good things", reported Daily Mail. "I just know, whatever endeavour she endures and puts her hands on, she will do good things. I wish her the best of luck, but absolutely if that's what she's going to put her sights on, she'll go for it," he added while spilling information about Meghan.
There were speculations earlier this year regarding the potential candidates for the U.S. presidency in 2024. Some believe that the former actress' next target is to enter US politics. Royal biographer Tom Bower mentioned that Meghan was likely to get involved in a US presidential campaign and added that she would '"struggle" with criticism.
Markle Jr from Oregon, works as a window fitter and is currently part of the "Big Brother VIP Australia." He has been revealing how his sister is to the world and the other housemates. He once dissed Meghan in front of his housemates about her current marriage with Prince Harry.
He emphasized how the duchess treats her family as if "she's embarrassed of where she comes from" while giving more details about her past, 7News.com.au reported. Markle Jr was last seen with Meghan during his grandmother's funeral in 2011. "She took off after that anyway and went to Canada... What happened to her? Nobody can figure it out," referring to his half-sister.
He also discussed details of Meghan's first marriage to film producer Trevor Engelson in 2011. The former couple ended their marriage in 2013 due to "irreconcilable differences." The former "Suits" star married Harry in 2018 and officially became part of the British Royal Family. Both decided to settle in the US after permanently stepping down as working royals.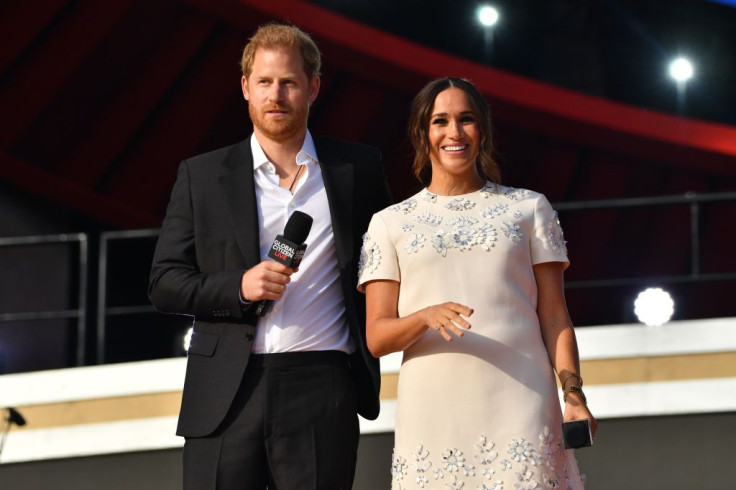 © 2023 Latin Times. All rights reserved. Do not reproduce without permission.