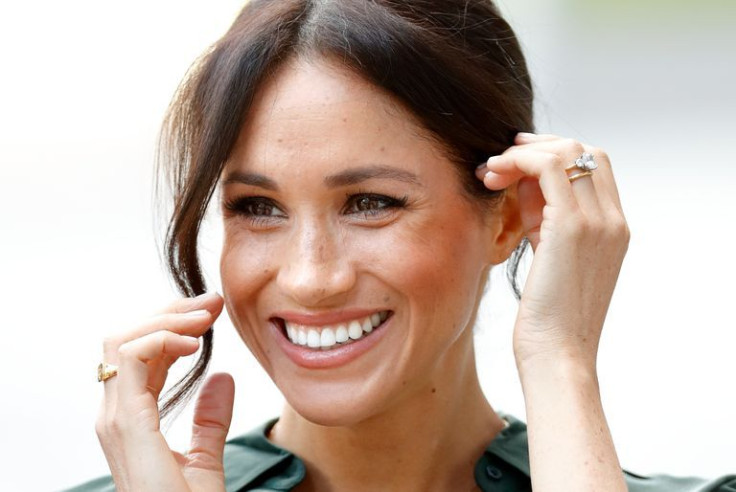 #MeghanMarkleWon trended across Twitter with over 25,000 tweets in the US after the Duchess of Sussex got her court-ordered apology from the British tabloid Saturday. The said tabloid published parts of a private letter she wrote to her father after marrying Prince Harry.
A High Court ruled in Meghan's favor after she alleged copyright infringement by the UK tabloid for reprinting some parts of the five-page handwritten letter she wrote to her dad, Thomas Markle, after marrying Harry in May 2018. As part of the ruling, the tabloid was required to print a front-page apology to the former "Suits" star.
On Saturday, the tabloid published an acknowledgment regarding the Duchess' legal victory, with the headline "The Duchess of Sussex." The media outlet admitted defeat and printed a front-page legal notice expressing Meghan's court win.
"Following a hearing on 19-20 January 2021, and a further hearing on 5 May 2021, the Court has given judgment for The Duchess of Sussex on her claim for copyright infringement," the notice read. "The Court found that Associated Newspapers infringed her copyright by publishing extracts of her handwritten letter to her father in The Mail on Sunday and in Mail Online. Financial remedies have been agreed."
Meghan, wrote a five-page letter to her estranged father in February 2019, after marrying into the British Royal Family in 2018. Associated Newspapers had contended that Palace officials helped and assisted Meghan in writing the letter and therefore, she didn't hold the copyright as the sole author.
The court dismissed the tabloid's appeal, ruling that "the Duchess had a reasonable expectation of privacy in the contents of the letter. Those contents were personal, private and not matters of legitimate public interest."
In a statement earlier this month, Meghan called it a victory "for anyone who has ever felt scared to stand up for what's right." "While this win is precedent-setting, what matters most is that we are now collectively brave enough to reshape a tabloid industry that conditions people to be cruel, and profits from the lies and pain that they create," she said in the statement.
Harry and Meghan now live in Santa Barbara County with their children, 2-year-old Archie and six-month-old Lilibet. The couple stepped down from their senior royal roles in January 2020, moving to North America away from the Royal Family.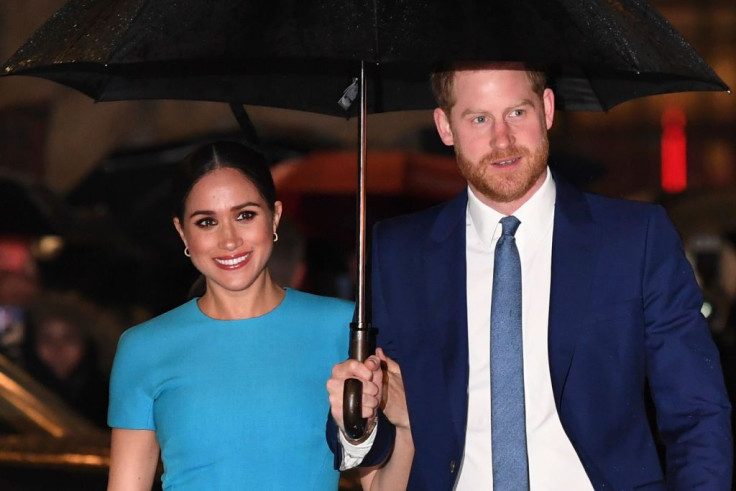 © 2023 Latin Times. All rights reserved. Do not reproduce without permission.