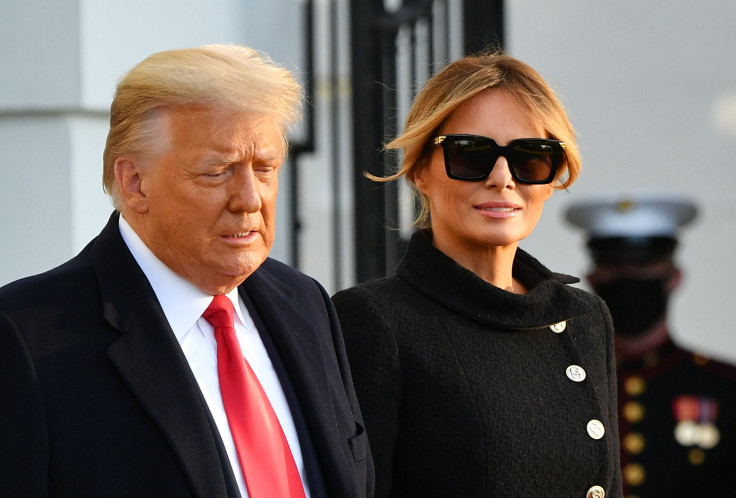 Donald and Melania Trump enjoyed some family time during Easter. The former US President and his wife recently joined their family for a post-White House appearance, attending a church service, before participating in an annual egg hunt at a club.
During the Sunday service at the Christ Fellowship Church in Palm Beach Gardens, they were publicly greeted with cheers and a welcome from senior pastor Todd Mullins. "It is also our privilege, my privilege, today to welcome the president and Mrs. Trump, too."
In a statement issued following the service, Mullins said "everyone" was welcome to his church's Easter service, reported People.
"We always welcome everyone to join us at Christ Fellowship in celebrating the resurrection of Jesus. This year, perhaps more than ever, we hope that Jesus' message of hope and salvation spreads widely and brings joy to all who hear it," the statement read.
After the service, the Trumps returned to Mar-a-Lago, where they were joined by Trump's sons Donald Trump Jr. and Eric Trump, daughter-in-law Lara Trump and several grandchildren for the egg hunt.
Giving a glimpse of the family time, Donald Trump Jr. tweeted, "The Mar a Lago Easter Egg Hunt. Some great family fun and a wonderful Easter tradition #Easter."
The family appeared to be having a good time on Sunday, but a source told the outlet that Melania appeared to be in somewhat of a sour mood in the past few weeks. "Melania acts as if she is not truly happy but has accepted what is required of her to live the lifestyle she relishes," the source said.
"She loves the spa, the outdoor beauty and the European ambience so many enjoy at Mar-a-Lago. It is safe to say she plays the game for personal gain. Around here that is not a bad thing."
Meanwhile, Supreme Court on Monday dismissed a lawsuit over the former President's Twitter account. The Justice Department said the end of Trump's presidency made the case a dead letter, reported NBC News. The case popped up after seven people responded critically to tweets on the president's now-banned @realDonaldTrump account and he reacted by blocking them.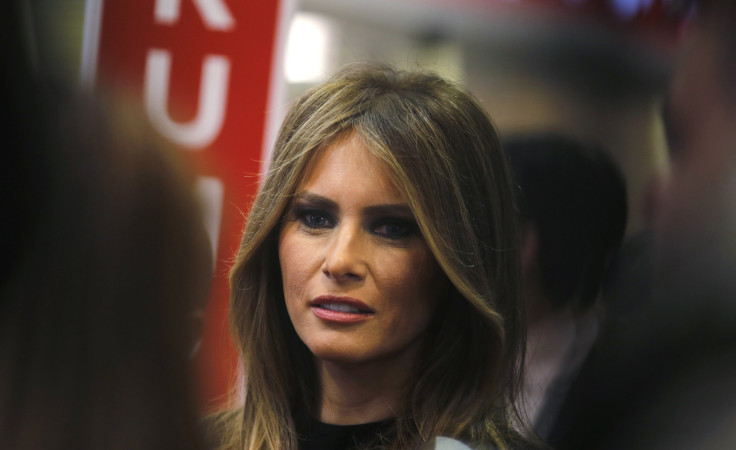 © 2023 Latin Times. All rights reserved. Do not reproduce without permission.