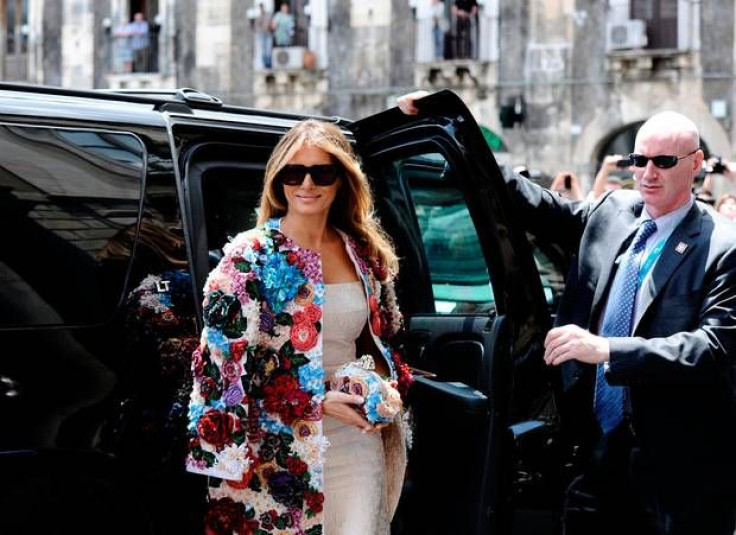 Melania Trump has been warned by experts to "quickly" divorce Former US president Donald Trump as he faces charges over the siege of Capitol Hill last Jan. 6. Eric Schiffer, a brand and reputation management expert, said the charges against the former POTUS represent a "clear and present danger" to the couple's marriage.
In an article published in the Daily Star, Schiffer said Melania faces an indictment that will neither be cool nor fashionable to her acquired tastes.
"Melania's advisers' calculus will be to move fast because Donald's divorce will cost Trump over $150 million that, in the end, if she doesn't move quickly, he won't have the cold cash to payout."
Schiffer believes Melania's advisers will likely urge her to move fast because if she does not go ahead with a quick break-up, she could face losing cash as her husband's assets could become tied up.
Meanwhile, R Couri Hay, a society publicist who holds a friendly acquaintance with the Trumps said it would be a shock if Melania decided to file for divorce. He said the former model from Slovenia had found stability in her marriage with Trump following a difficult life in her hometown.
With the former US president facing more charges even after being impeached twice, the House of Representatives has accused Trump of inciting violence while claiming election fraud which resulted in the deadly siege at the Capitol building. Trump is being charged with incitement of insurrection.
According to the Mirror, Trump's post-presidential life is in danger as his impeachment could lead to a lifetime ban from holding office if he is convicted of his charges.
Trump announced on Monday the new legal team that will represent him in his upcoming trial just less than a day after his previous lawyers walked away on a mutual decision.
The trial for "incitement of insurrection" charges is set for Feb. 9.
Lawyers David Schoen and Bruce Castor will be spearheading Trump's defense.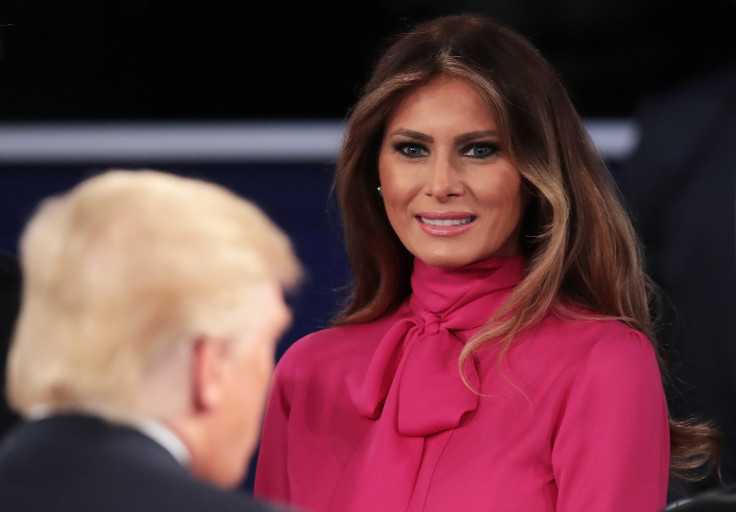 © 2023 Latin Times. All rights reserved. Do not reproduce without permission.