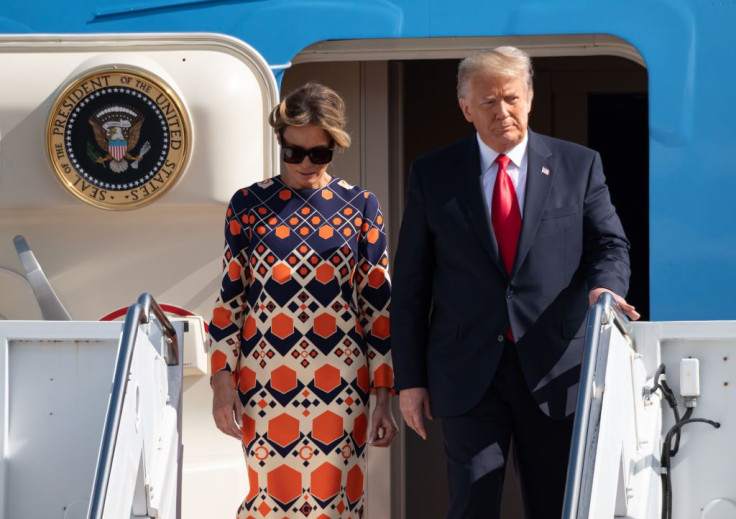 Melania Trump seems to be interested in becoming the First Lady once again as it looks like she is supporting her husband running for President in 2024.
The annual Spirit of Lincoln dinner, a Log Cabin Republicans' event, was held earlier this month at Trump's Mar-a-Lago resort in Florida where Melania won a top honor. A source said that the event was the couple's "first joint appearance in the buildup to Donald's 2024 presidential run". The source added that Melania was telling her friends that she will "fully support Donald's rerun for president and that she's ready to be First Lady again."
Melania is reportedly going through several photos from her years at the White House for a coffee table book of her husband that is expected to be published in 2022. One source said that she was a popular First Lady with the "highest approval ratings out of the entire Trump family."
Months after keeping it low-key, she has been embracing public life once again. Apart from the Log Cabin Republicans' event, the 51-year-old also attended the America First Policy Institute fundraiser with her husband. Her public appearances came amid Trump hinting on several occasions that he is planning to make attempts to return to the White House once again.
On Wednesday, the former First Lady spent two hours interacting with foster children and families in Florida, reported Daily Mail. She made crafts with the kids at the Palm Beach, Florida location of 4KIDS, a group that provides services to that community, and gave them gifts on the occasion of Thanksgiving. She also met youngsters, who live in homes provided by the group. She visited the therapeutic center where foster kids and families can get support for trauma.
She tweeted some photos taken during the visit, and she wrote that she wanted to express her "gratitude to the families who open their hearts and homes to foster children and to those who serve in the child welfare community."
She also used the hashtag #BeBest in her tweet that was her White House initiative that focused on the well-being of youngsters.
She also tweeted the importance of Thanksgiving, and said that it is about "gratitude, reflection, and giving back to our communities" then she thanked 4KIDS for showing her the "wonderful network you have built to support our Nation's children."
Kevin Enders, President and CEO of 4Kids, said that they were honored to host her in their Palm Beach office to "share how we are bringing hope, homes, and healing to kids and families."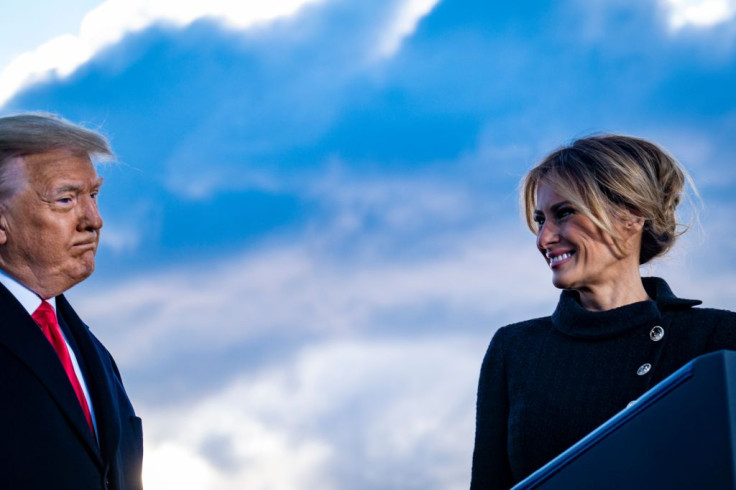 © 2023 Latin Times. All rights reserved. Do not reproduce without permission.