Patric Ferguson, a young Memphis police officer, lost his job after being accused of kidnapping and murdering an acquaintance while being on duty. He faces multiple charges of first-degree murder, first-degree murder in perpetration of aggravated kidnapping, especially aggravated kidnapped, abuse of a corpse, and fabricating and tampering with evidence.
"No one is above the law," said Memphis Police Director Michael Rallings said in a statement, soon after the news of Ferguson being ousted from his position surfaced. "Knowing that a Memphis Police Officer, someone who took an oath to protect and serve, made the decision to commit this horrific crime is devastating. His actions were not that of a law enforcement officer and should not reflect on fellow officers," added Rallings.
Authorities sensed something was amiss when Robert Howard's girlfriend alerted cops on Wednesday about his sudden disappearance. Howard, 30, was allegedly missing from his place at Mark Twain Street since Tuesday evening. Howard and Ferguson were known to each other, but the motive behind the murder is yet to be known.
Howard's girlfriend reportedly used an App to trace his whereabouts, and located his cell phone near Lamar Avenue and Shelby Drive. But, the man was missing. Upon further probe, a corpse – identified as Howard's — was discovered around Second Street and the Wolf River Bridge. Just as cops began to connect the dots, it came to their understanding that Ferguson had allegedly kidnapped Howard from his place and shot him with his personal handgun while being on duty.
The discovery led to Ferguson's immediate arrest and subsequent expulsion from his duties as a police officer. Ferguson was serving the forces since 2018 after being assigned to the Tillman station.
Ferguson's currently lodged at the Shelby County jail and has not been granted bail as yet. Aside from Ferguson, Joshua Rogers is the second suspect to have been apprehended in relation to the case. Rogers, 28, allegedly fabricated and tampered with the evidence of Howard's death. Rogers, a friend of Ferguson, reportedly helped in relocating Howard's body after the act. Rogers faces a small penalty as compared to Ferguson for his involvement in the case— and was released on a $25,000 bond.
Ferguson and Rogers will appear before the court on Monday. Further developments into the case proceedings are underway.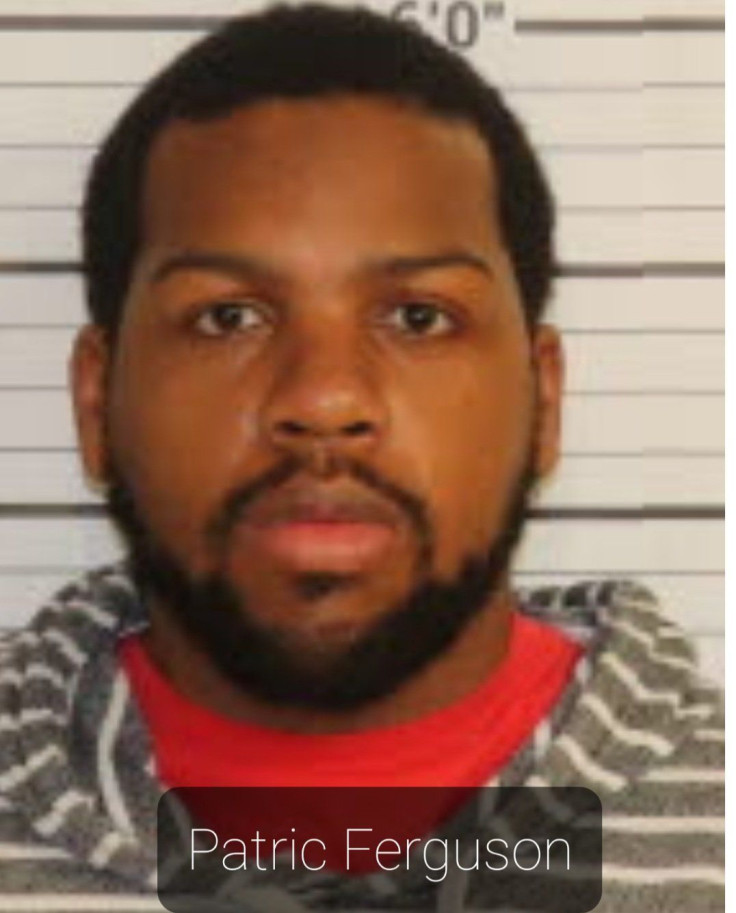 © 2023 Latin Times. All rights reserved. Do not reproduce without permission.