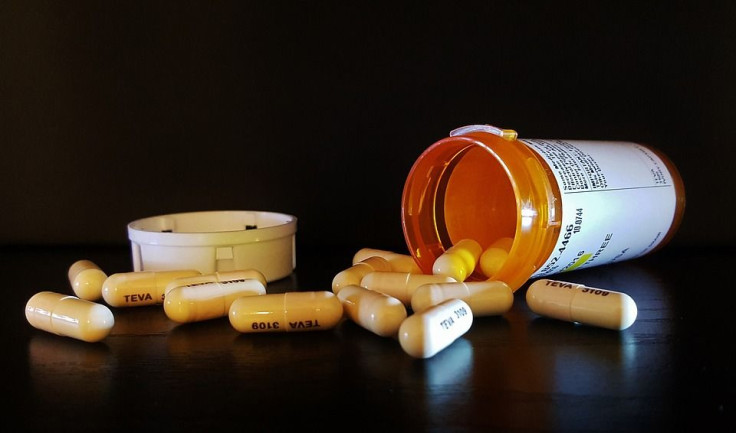 Memphis-born rapper Big Scarr, has died from an accidental drug overdose due to a fatal prescription dosage of pain medication. The rapper's uncle, Arthur Woods, told sources that his 22-year-old nephew died on Thursday at his girlfriend's house in Memphis. Police said there were no signs of foul play.
According to reports from TMZ, Big Scarr's uncle was unaware that his nephew had been taking such medication, but revealed that the rapper was struggling with depression after facing several traumatic experiences throughout his life, including an incident where he was shot, and another where he suffered from a serious injury from a car accident. Woods cited that Scarr's grandmother's death may have been a contributing factor to his mental issues as it was something that the rapper took very hard.
Big Scarr also known as Alexander Woods, got his stage name from a car accident when he was 16, where he received a large scar on his body when he was hurled through the windshield. In a shooting in 2020, Big Scarr was hit by a bullet that shot up through his spine and required immediate surgery to have his appendix removed.
Scarr became a hit in the industry after his break-out single "Make a Play" was released. He began his rapping career after a close friend encouraged him to give the rap music industry a try. The decision proved to be favorable since his smash-hit single was released and was eventually signed by Gucci Mane to his Atlantic Records imprint, the New 1017 Records.
Earlier on, he previously mentioned that Gucci Mane was his mother's favorite rapper, and loved to listen to his songs with her as they drove around in their car. The rapper back then expressed that he was ecstatic to find out he had been signed by Mane himself. Big Scarr released his debut mixtape, Big Grim Reaper back in 2021, and shared the deluxe edition titled "Big Grim Reaper: The Return" earlier this year. As he was remembering his nephew, Arthur Woods said Scarr was a beautiful person who had a strong passion for music.
News of Scarr's death had many fellow rap artists saddened by his early and sudden death. Fellow rap artists and podcasters began posting their tributes to the rap artist expressing their grief and disbelief over his passing.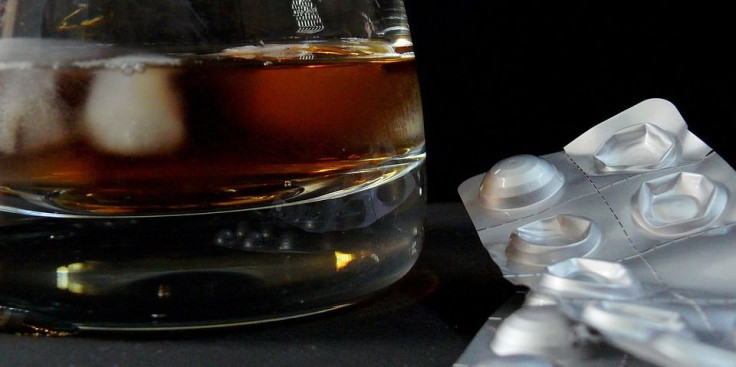 © 2023 Latin Times. All rights reserved. Do not reproduce without permission.