A young girl was allegedly gang-raped by two men after they promised to give her the Covid-19 vaccine.
The incident happened Tuesday, April 27, in the city of Patna, India. The accused were arrested and identified as Rocky and Montu.
According to police, Rocky and Montu met the young victim at a Covid health center. The victim was at the center for getting vaccinated. However, her turn never came.
The girl was leaving home when the accused duo approached her and told her that they can provide her with the vaccine.
The victim accompanied the duo to another location not too far away. The two men took the girl to an isolated house and abused her.
"Accordingly, they took her to a deserted house in the Jamunapur area and started misbehaving with her. When the victim showed resistance and attempted to flee, they threshed her and managed to tie her legs and hand. They also stuffed a handkerchief in mouth and raped her one by one," said an investigating officer on condition of anonymity.
Both men fled the scene, leaving the girl's hands and legs tied. "The victim managed to free herself and reached home. She narrated her ordeal before her family members who approached local police. As the accused were known to her, we raided their respective houses on Wednesday morning and arrested them. The accused lived in Jamunapur locality," the IO said.

"We have conducted a medical examination of the victim which confirms rape. We are also verifying her age. If she is below 18 years old, we will add POCSO act as well," the officer told IANS.
The incident comes at a time when the country is facing a massive shortage of Covid vaccines after the "second wave" of coronavirus wreaked havoc in many major states. India has requested international assistance to deal with the current crisis.
The Indian government is procuring oxygen-related equipment and life-saving medicines even from China. This has been a major policy shift as the country has a currently prevailing ban on Chinese products. The government now seems to have "no conceptual problem" in accepting favors from their neighbor.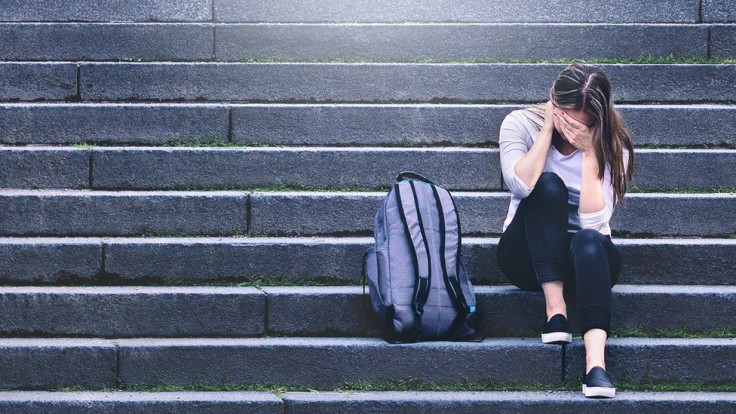 © 2023 Latin Times. All rights reserved. Do not reproduce without permission.