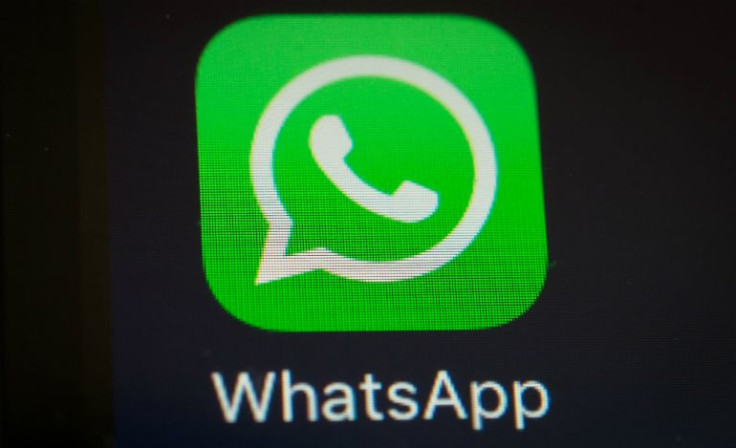 According to outage tracking website Downdetector.com, Meta Platforms (META.O) has successfully resolved WhatsApp connectivity issues after thousands of users worldwide reported problems accessing the messaging app on Wednesday.
"We're back, happy chatting!" the Whatsapp Twitter account posted in a tweet. The company had earlier said it was experiencing disruptions "receiving incoming messages and message delivery on Whatsapp," according to Meta's status dashboard.
At its peak, Downdetector recorded over 37,000 incidents of people in the United States reporting issues with the WhatsApp messaging service.
Downdetector gathers outage data by aggregating status reports from various sources, including user-submitted errors on its platform.
Simultaneously, in the United Kingdom, more than 177,000 users also reported experiencing problems with WhatsApp, and nearly 15,000 users faced difficulties while using the messaging app in India, Reuters reported.
The widespread disruptions impacted users across different regions, highlighting the magnitude of the issue.
WhatsApp has fulfilled its promise made during Google I/O 2023 by unveiling a dedicated app designed specifically for smartwatches running Wear OS 3 and above.
This new app allows users to stay connected and respond to messages directly from their smartwatches, eliminating the need for their smartphones.
The convenience is especially evident on LTE-capable smartwatches with an eSIM for cellular connectivity.
The app comes with various convenient features, including voice messages, emojis, regular text, and quick replies, enabling users to engage in easy communication right from their wrists.
With this new development, WhatsApp users can enjoy seamless messaging experiences on compatible smartwatches, making staying connected even more accessible and efficient.
The introduction of the new WhatsApp app on Wear OS significantly enhances the user experience by offering a wider range of features compared to the previous setup, reports Mashable India.
Previously, users were limited to replying to WhatsApp messages, but with the dedicated app, they now have the added capability to send voice messages, making communication even more versatile and convenient.
However, it's essential to note that the WhatsApp app for Apple Watches is currently unavailable. While Wear OS users can now enjoy the expanded functionalities, Apple Watch users will have to wait for further updates or developments to access a dedicated WhatsApp app on their devices.
With the expansion of its app support to yet another platform, WhatsApp further cements its position as a prominent messaging service. Already providing apps for smartphones, Android tablets, desktops, and the web, WhatsApp offers users seamless connectivity across various devices.
This latest addition of a dedicated app for Wear OS solidifies the company's commitment to providing enhanced user experiences.
Will Cathcart, WhatsApp's chief, shared the exciting news about the Wear OS app on Meta's Threads app, inviting users to embrace the new functionalities it brings. Mark Zuckerberg also expressed his enthusiasm for the app's rollout, recognizing its potential to elevate user experiences within the wearable tech space.
With this expansion, WhatsApp continues to offer its users enhanced accessibility and connectivity, reaffirming its status as a leading messaging service.
© 2023 Latin Times. All rights reserved. Do not reproduce without permission.