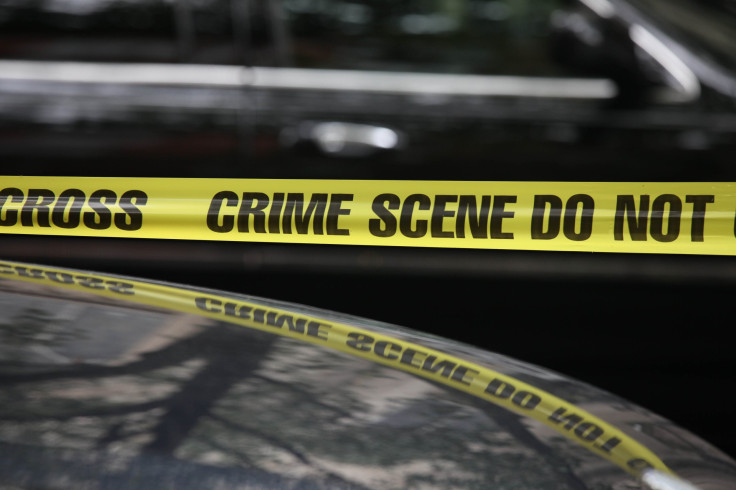 A deeper probe into the case of two Polish nationals has been launched by the Mexican government. One died while another is in the hospital in what is branded as a homicide and attempted homicide case that happened on Mexican soil.
The two Poles were attacked last Feb. 24. The cause of death of one of the male victims has yet to be known. However, it is believed that the case may be tied to organ harvesting. The two arrived in the country with their internal organs removed earlier this month for work that was allegedly arranged by an unnamed person in Poland.
The one in the hospital slipped into a coma but his condition was reportedly improving. An autopsy on the one who died is set to be performed. According to Onet. pl, it is believed that the man died because his kidneys and other organs were removed.
The country's Justice Minister Zbigniew Ziobro confirmed that they are launching a separate investigation on the case in what could be tied to organized crime. Mexico has long been battling rampant crimes of organ procurement and trafficking.
The Foreign Ministry adds that the local Poland Embassy is closely coordinating with Mexican officials and the men's employers. They are appealing to everyone to refrain from rendering speculations on the case with the investigations ongoing.
It appears that there is a third Pole tied to the case. However, Onet. pl reports that this person has already returned to Poland.
This case comes not long after five people were fatally shot over at central Mexico city. The shooting happened at a town hall in Miguel Hidalgo, one of the most populated districts in Mexico City. The incident is being linked to organized crime. A probe has been ordered into the crime to ascertain the involvement of a cartel gunman.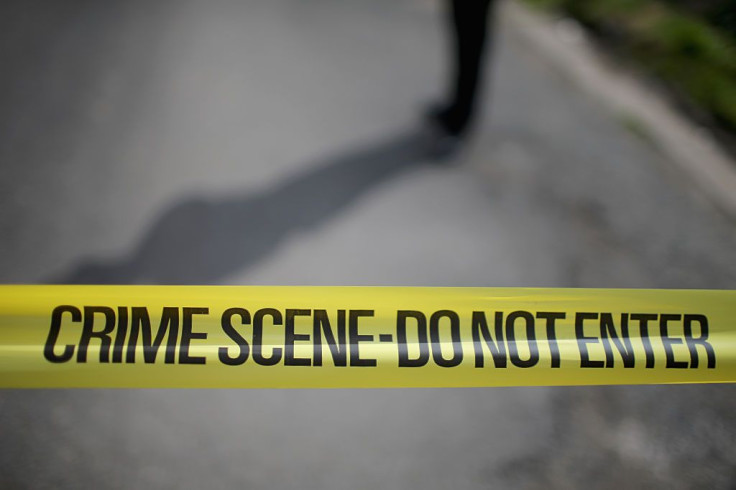 © 2023 Latin Times. All rights reserved. Do not reproduce without permission.