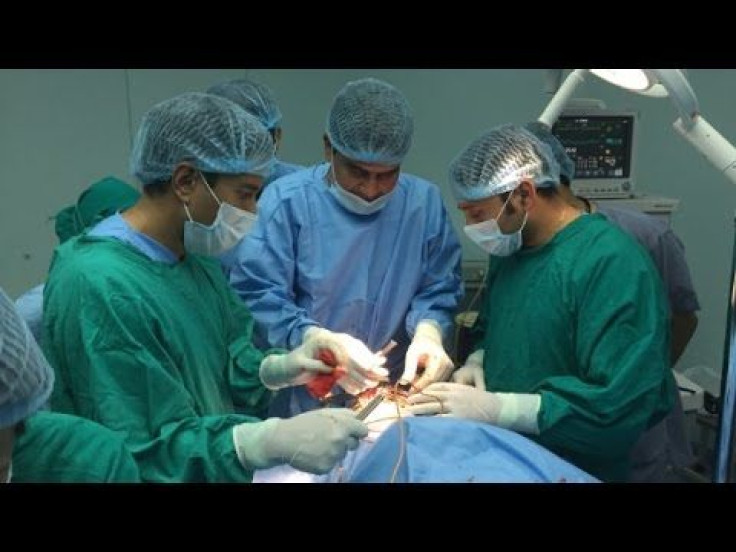 A patient getting treatment from a doctor simply lost it while he was being treated and somehow ended up stabbing the physician multiple times. The whole incident occurred at the Pennsylvania Hospital located at the 800 block of Spruce Street in Center City.
According to reports, the patient was identified as 35-year-old Rakeem Anderson. He is facing charges for stabbing a doctor multiple times in the face and head. Worse, the patient tried to continue his attack on the female doctor as he was being pulled away.
Thanks to the timely actions of the hospital staff, the female doctor got immediate medical attention for her injuries. She is listed in stable condition and has already been discharged.
As of this writing, the reason behind the attack of the patient on the doctor remains unknown. No other personnel or patients were in danger at any time during the incident according to an official statement released by the hospital.
"There was no danger at any time to other patients or staff in the hospital. All hospital operations continue as usual, and we are cooperating with law enforcement in their investigation of this incident," a Pennsylvania spokesperson said.
Police arrested Anderson and even recovered a weapon from the scene. The 35-year-old is now facing charges of aggravated assault, possession of an instrument of crime and simple assault. He is currently remanded into custody and carries a hefty bail of $999,999. A mental health evaluation has also been ordered on Anderson.
Emergency room evaluation violence has been increasing with nearly 50% of physicians being attacked at work according to AJMC. A representative from the National Nurses United explains that the healthcare setting and emergency department is an emotional and volatile experience for people. They are at their worst, feeling frightened and horrible.
"Patients are at their worst, they're feeling horrible, they're ill, they're frightened and vulnerable," Michelle Mahon, RN, a nursing practice representative said. "Acts of violence that occur are brought up the executive level daily, but that does nothing to prevent workplace violence. It's a response, not a prevention measure."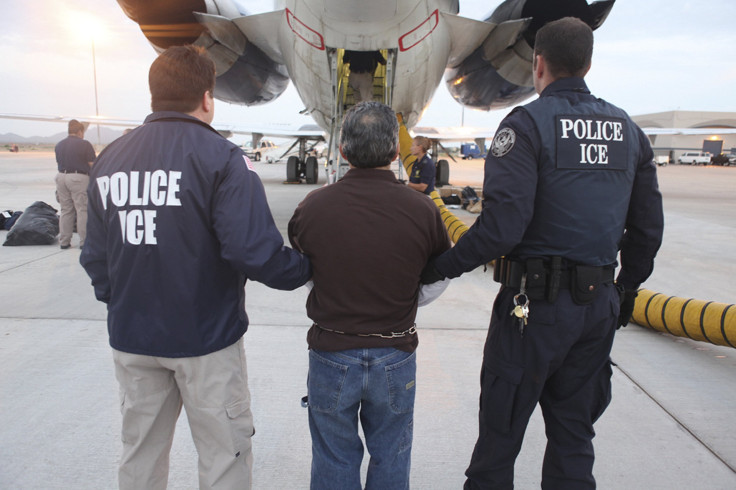 © 2023 Latin Times. All rights reserved. Do not reproduce without permission.