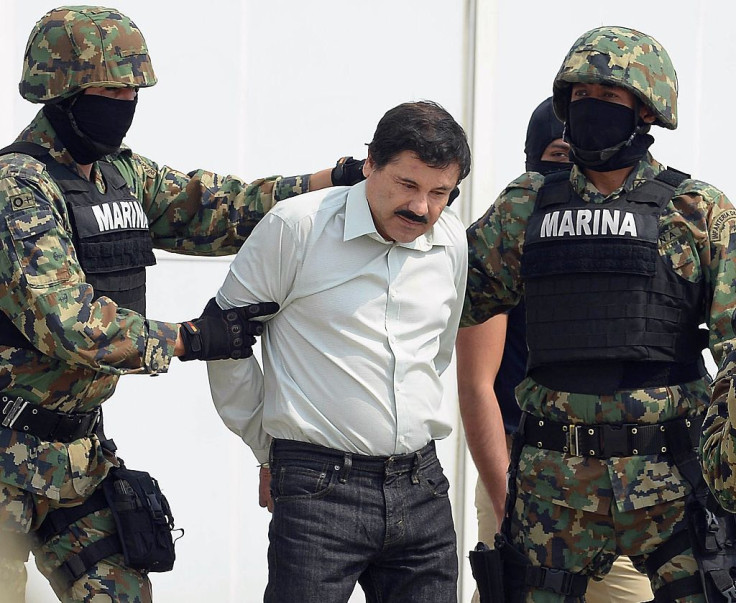 The Mexican government is preparing to give away the property of drug kingpin Joaquin "El Chapo" Guzman in its national lottery. The property is listed only as "Casa en Culiacán", and is located in the quiet neighborhood of Culiacan known to be one of Mexico City's swankiest neighborhoods.
According to the Associated Press, the surveillance cameras that used to line the modest home's exterior in every angle have now been removed. The property is undergoing some minor improvements and repairs as it was given a fresh coat of white paint inside and out. The hole under the bathtub that El Chapo had used to slip through a system of tunnels has been covered with a concrete slab and tiled over.
Mexican President Manuel López Obrador has been lining up seized properties with talks of the lottery abuzz over the recent weeks. The Institute To Return Stolen Goods to the People (INDEP) is handling the property listing, which the government has valued at $183,000. The expansive two-bedroom home covers about 2,800 square feet and is situated in a neighborhood aptly called "Libertad".
The property has since been abandoned when Guzman fled in 2014 and Mexican marines surrounded the home causing some significant damage. INDEP auctioned off the property last year with bidding opened at $130,000. However, there were no takers.
Lottery tickets have been selling at a price of $12 with about 120 already sold since last week. The lottery drawing was scheduled for Wednesday, which is part of the program in celebration of Mexico's Independence Day. This is the first time the country's national lottery is giving away property and seemingly, sales have been good.
During his daily news conference last week, López Obrador urged the people to buy the lottery tickets, proceeds from which will go to Mexico's Olympic athletes. "This raffle is very important and I call on all the people, those who can help buying a ticket, or two or three," the president said.
INDEP officials said they are quite surprised to find that the drug kingpin's home is getting much attention as it is nothing luxurious compared to other narco properties in Sinaloa. It does not even have a swimming pool.
Residents near the home said they had no idea who their neighbor was the entire time.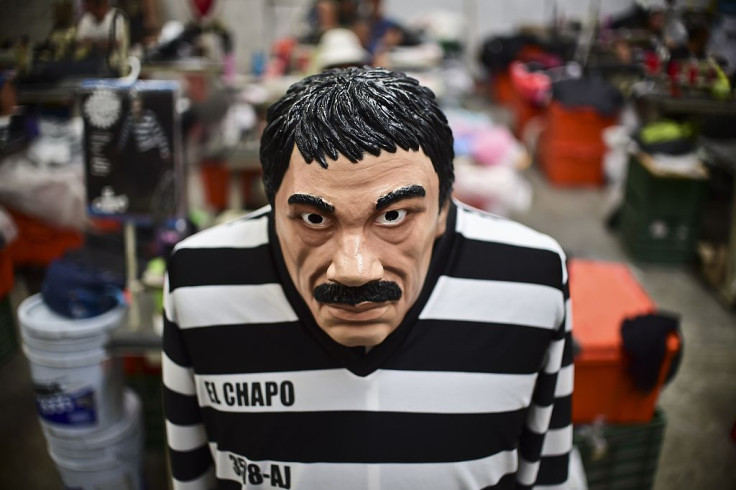 © 2023 Latin Times. All rights reserved. Do not reproduce without permission.