An open letter to Mexican President Andrés Manuel López Obrador on Wednesday by prominent journalists and news outlets in the country has criticized the statements and attacks of the President against the free press as an "invitation to violence," as they push towards stopping him from ushering a "bloodier era" for journalists in the country.
The open letter, signed by 200 prominent Mexican journalists around the country, was created after one of the journalists that López Obrador attacked regularly, Ciro Gómez Leyva, had an attempt on his life that nearly killed him, according to Reuters.
Many have pointed out that the "outpourings of hatred" that journalists in the country faced daily largely came directly "from the presidential palace" through statements that the President would make to the press about them. The letter goes on to call his attacks "slander" and say that they are an "invitation to physical violence against journalists" who are against the President, The Guardian reported.
"If President López Obrador does not control his angry instincts towards critical journalists, the country will enter an even bloodier phase than those which other Latin American countries have previously lived through: the murder of journalists in order to destabilize the government, or killing in return for government favors," the letter said.
The presidency of López Obrador has been among the deadliest times to be a journalist in the country, with Reporters Without Borders' estimates showing that at least 11 journalists were killed this year alone and 42 journalists killed through the first term of López Obrador.
The President himself has not stopped his anti-journalist rhetoric despite condemning the attempted killing of Gómez Leyva, quickly pivoting to attacking other journalists and claiming that they are reportedly not willing to help in the country's betterment. "The majority of media outlets, which are like the country's conservative bloc, want to maintain the same corrupt regime," he claimed.
Despite this, he has maintained his commitment of investigating the attempted murder of Gómez Leyva.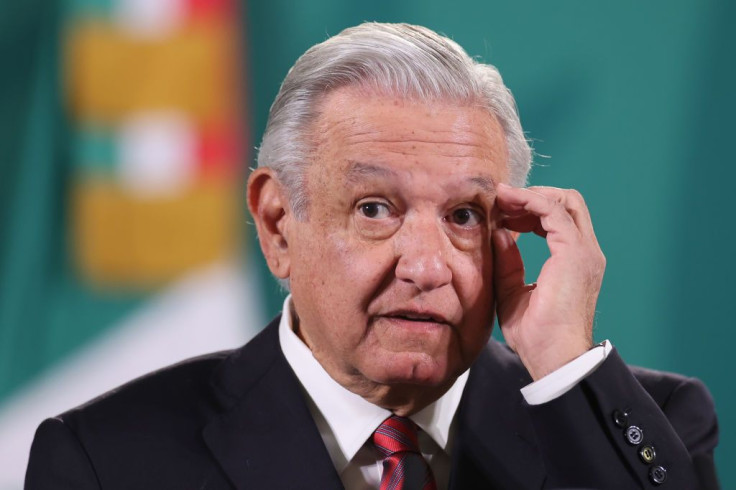 © 2023 Latin Times. All rights reserved. Do not reproduce without permission.