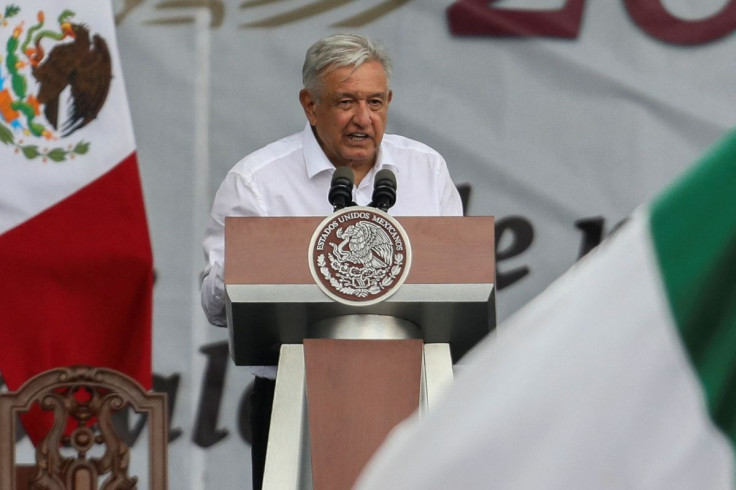 The attempted reforms of Mexican President Andrés Manuel López Obrador to the country's electoral system largely did not pass on Wednesday except for a few measures, as human rights groups criticized the reforms as an attempt to undermine fair elections.
The broad and divisive reforms that López Obrador had attempted to do has largely been curtailed by Congress, but he has succeeded in pushing through a reduction of the budget of the Federal Electoral Institute and is likely to help push a reform that allows Mexicans living abroad to vote with alternative government IDs instead of a voters' ID, according to ABC News.
The budget cut to the electoral agency, reported to be $175 million of its billion-dollar budget, was easily approved through simple majority.
López Obrador has been an advocate for cutting down the size of Congress significantly, and replacing their members with voters chose instead of lawmakers. He has alleged that the Federal Electoral Institute had endorsed fraud during his failed attempts at the Presidency in 2006 and 2012, France 24 reported.
Mexican elections and campaigns tend to be government-funded, with most of the expenses for the day-to-day operations of political parties being funded by the state, flowing through the Federal Electoral Institute.
The reforms proposed by López Obrador has been divisive for everyone outside of his party, with human rights groups decrying it as an attempt to undermine free and fair elections. Thousands of people in Mexico have demonstrated against what they see as an attack on a democratic institution.
"The president's proposal would eliminate many of the safeguards intended to preserve the independence of the two national authorities it would charge with overseeing all elections," a statement from the organization Human Rights Watch said.
"Given Mexico's long history of one-party rule maintained through questionable elections, it is extremely problematic that legislators would consider a highly regressive proposal that would weaken the independence of the elections authority," researcher and Mexican politics expert Tyler Mattiace said about the matter.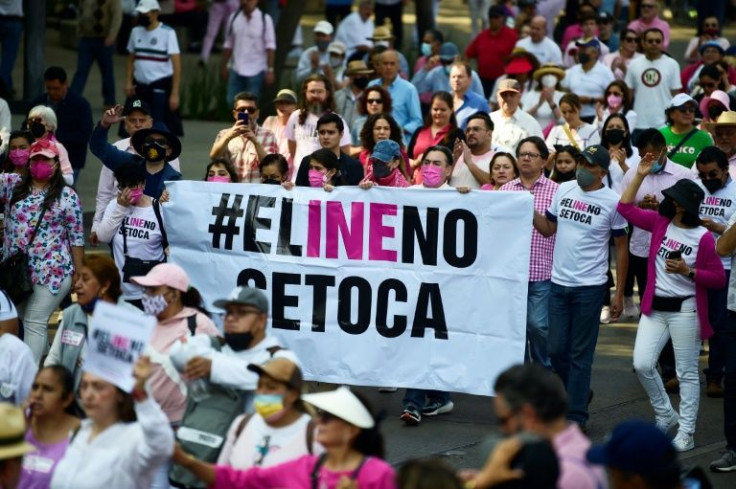 © 2023 Latin Times. All rights reserved. Do not reproduce without permission.