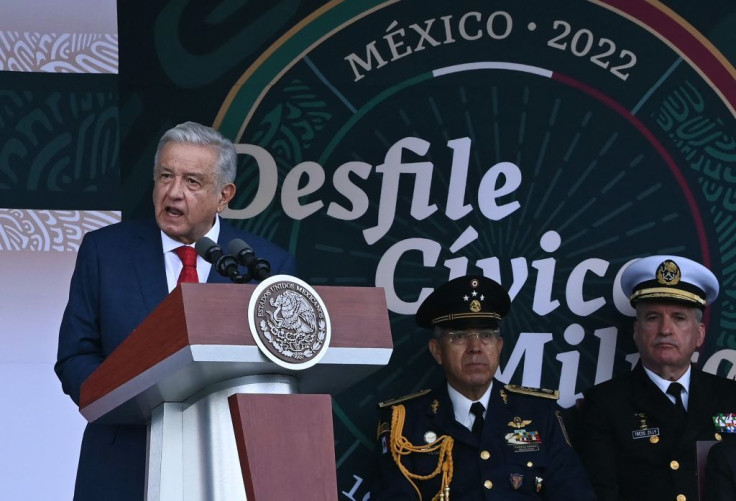 Mexican President Andrés Manuel López Obrador brushed off the largest public protest in the country's capital on Monday, labeling it as nothing more than a "political striptease". The demonstration aimed to object to Obrador's proposal to reform the National Electoral Institute (INE), which is said to be a sacred democratic institute. Obrador stated in his morning address that the protests were a display of his opponent's true colors, which he claims to be the country's extremists.
Reuters reported demonstrators had marched in more than 30 cities, with the largest occurring right in the streets of the nation's capital. Organizers claimed more than half a million people showed up. However, the Mexican President's allies suggested otherwise. The city government said less than 15,000 had shown up. with the President claiming fewer than 60,000, drawing comparison to his rallies in Mexico City's main square which supposedly amounted to 125,000 people.
The core of the protest was to demand the President withdraw his plans to dissolve the INE, which is the country's electoral authority and essential for maintaining the principles of democracy in Mexico. The president claimed the INE was a puppet for the country's elite and has long criticized the defense of the institute to be a smokescreen by his opponents.
Obrador explicitly stated that the threat of election fraud still exists, so the protest for the INE defense was an excuse and a false flag, and those who joined the demonstration did so against the transformation that is occurring within the country. He added that his opponents organized the rally for the sake of the privileges they had before the government he represents as well as for the sake of continued corruption, and for "racism," "classism," and "discrimination."
This is not the first time the President has dismissed protests against his government as Obrador has a history of blaming "neoliberals" and "conservatives" for the country's many ills. Nevertheless, his proposal would still be the biggest revamp to the country's electoral system since the 1990s, when similar mass protests demanded decentralization of the electoral authority leading to the end of the one-party system. The result of Obrador's plans would be the reduction of the country's legislators from 500 to 300, and members of the senate from 128 to 96, with the elimination of lawmakers who are not directly elected by voters but are a part of party lists.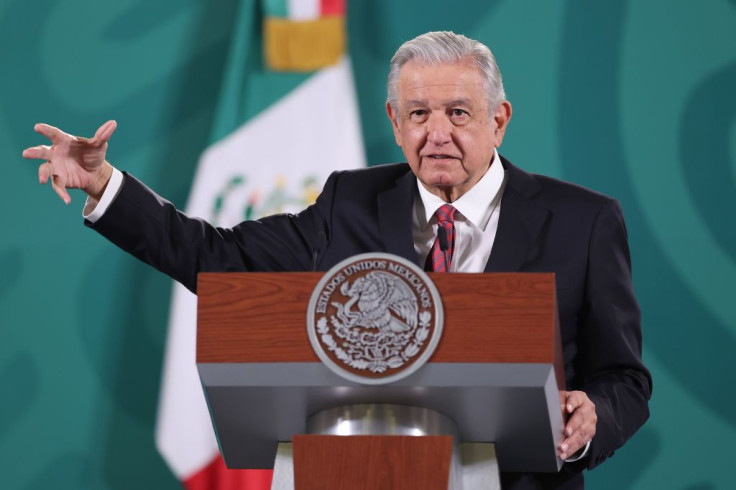 © 2023 Latin Times. All rights reserved. Do not reproduce without permission.