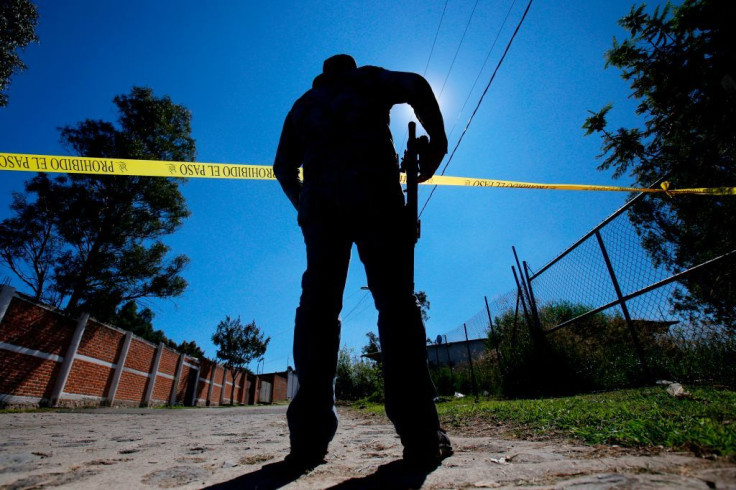 A Mexican drug lord is said to have been the mastermind behind the massacre of 20 townspeople on Oct. 5 in the town of Totolapan. Police said on Thursday the plot was coursed through social media to put the blame for the attacks on a rival gang.
According to AP News, this was how Mexican drug cartels have been operating recently in their efforts to mislead authorities from linking them to the atrocities they commit. Mexico's assistant secretary of public safety, Ricardo Mejia said law enforcement conducted raids on five properties that were identified as those belonging to the Hurtado brothers that included luxury homes, ranches that housed a collection of stuffed wild animals and live ones such as a zebra, a tiger and antelopes. The cartel works under the name of Familia Michoacana.
The attack earlier last month on Totolapan was initially blamed on the Tequileros, a near-extinct gang that had long terrorized the area. However, the gang has been pushed out years ago by a vigilante group that was said to have the support of the current dominant gang in the area, the Familia Michoacana. Jose Alfredo Hurtado is the cartel capo who rules with his brother Johnny. Several days after the massacre, Jose Alfredo posted a video on social media saying he was the target of the shooting incident in the town hall that claimed the lives of the town mayor and his father.
However, Mejia said the Hurtado's own group probably executed the attack. "According to a serious line of investigation, it was they who carried out the mass execution and tried to make it appear as if another group," he added.
Local reports stated the Hurtado brothers were not too happy that the town mayor and the vigilantes rejected the capo's choice of another man to become the town leader. Hours after the attack, a blurry video surfaced on social media showing a group of armed men claiming to be the Tequileros who announced they were retaking control of Totolapan. Investigators observed that the video was not like the usual cartel videos that are recorded clearly and elaborately produced.
These cartel videos generally would have heavily armed masked groups of men who threaten rivals and authorities and would typically reject credit for any such killings. Authorities believe the Tequileros video could be a fake.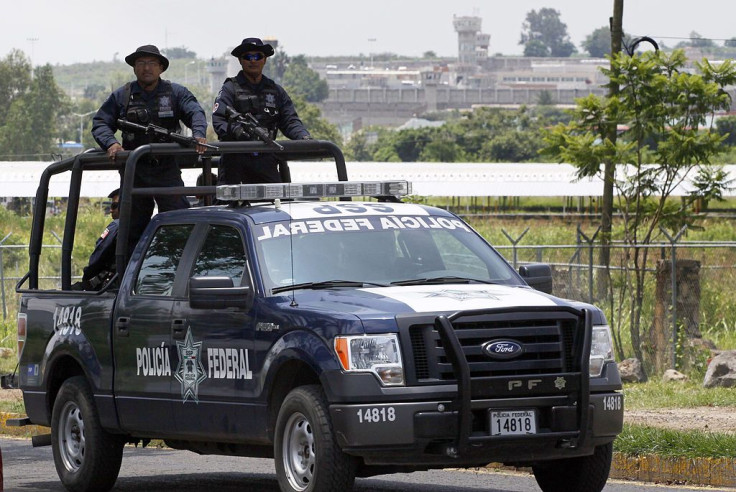 © 2023 Latin Times. All rights reserved. Do not reproduce without permission.