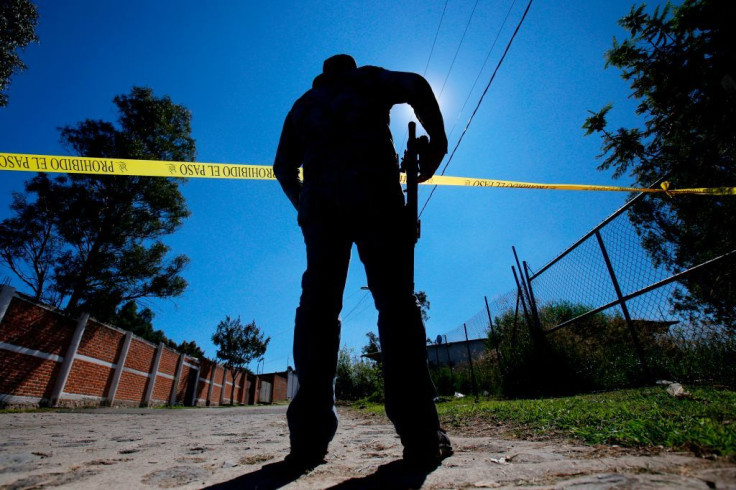 A town in southwest Mexico saw the deaths of 20 people, including a town mayor, in a mass shooting leaving several others injured in the town of San Miguel Totolapan. Local officials said the group of gunmen who opened fire at the City Hall on Wednesday are linked to organized crime.
According to BNO News, the attack occurred in a location near residential homes. Bullets riddled the hall killing Mayor Conrado Mendoza, and his father, former Mayor Juan Mendoza, along with other city officials. Following the attack, blockades consisting of burning buses and other vehicles were placed around other municipalities.
Local media outlets said this tactic is often employed by organized crime in Mexico. Photos from the scene show city hall and other nearby homes riddled with bullet holes. Police responded to one of the houses caught in the crossfire, only to find the residents dead with apparent gunshot wounds. Footage from the house was posted to social media, showing a gruesome scene with at least 10 victims positioned close to each other in front of the building.
The initial reports appeared to conflict on the number of victims, but the state attorney general's office confirmed that 18 victims were killed at the second scene. A second official later confirmed that a total of 20 people were found dead. The criminal group known as "Los Tequileros" claimed responsibility for the attack after sharing a post on social media. The Party of the Democratic Revolution (PRD), to which the late mayor belonged, called for justice and an end to violence after they confirmed his death in a statement released shortly after the attack.
Attacks on public officials in Mexico are a common occurrence with another lawmaker shot to death in the neighboring state of Morelos on Wednesday. Morelos State Attorney General Uriel Carmona said that state deputy, Gabriela Marín, was killed, this time by two armed men on a motorcycle while she exited a vehicle at a pharmacy. Local reports also said Marín was accompanied by another individual who was wounded during the incident.
Back in 2016, locals of Totolapan who were fed up with the series of kidnappings conducted by the Los Tequileros, abducted the gang leader's mother to leverage the release of others.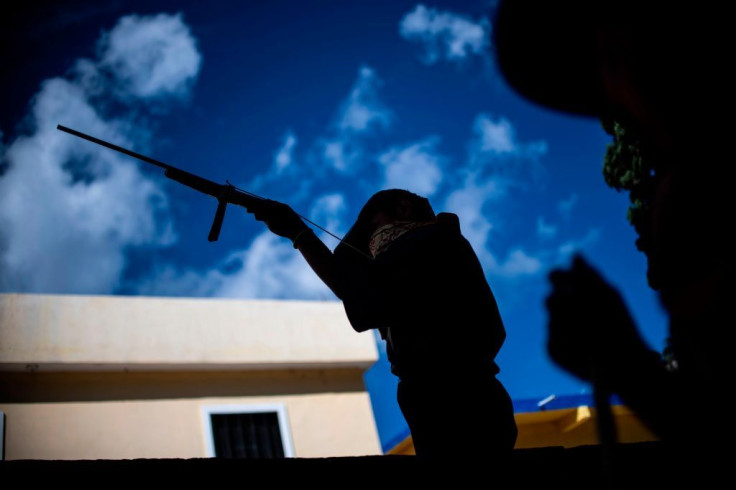 © 2023 Latin Times. All rights reserved. Do not reproduce without permission.