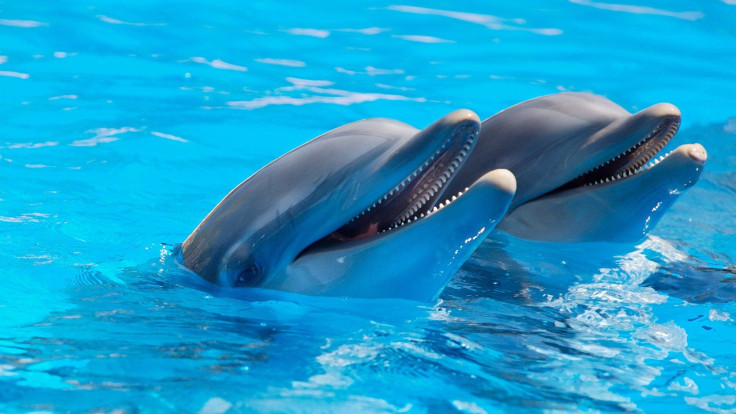 The Mexican Chambers of Deputies amended that country's General Wildlife Law in a vote of 331 against 17 last month. The amendment prohibits the use of any marine mammals from being used whether for subsistence or commercial purposes. This means dolphins, whales, seals and manatees will no longer be used for performances in any type of show despite their popularity in Mexico's tourist regions which includes Cancun.
According to The Cancun Sun, the amendment further explained how marine mammals are no longer allowed to be used by humans for any purpose unless for scientific research or conservation. It also extended the ban on the extraction of these marine animals for breeding purposes. This enforces a guarantee from owners of marine mammals to impose optimal conditions of conservation whereby the animals will be treated with respect and dignity until their death.
Furthermore, it also prohibited the reproduction of these marine specimens other than repopulation to which intensive management of such facilities is to be provided. Violators of the law will be subject to steep fines but no amount has been specified.
In April, the Chamber of Deputies obtained the approval of reforms to the Law. Deputy Javier Herrera, deputy coordinator of the Green Party of Mexico pointed out that the initiative was presented seven months prior in a bid to prohibit the captivity and use of all marine mammal species for itinerant shows.
Documents show that dolphins that are kept in captivity are mostly located in the state of Quintana Roo. Over 250 dolphins have been documented to be currently kept in captivity in the said region. Deputies who supported the amendment argued that performing dolphins are generally subjected to long work hours of training and experience high levels of stress as they are forced to live in their unnatural habitat.
As soon as the law is enforced, the owners will have given 30 days to prepare an inventory for validation at the office of the Secretary of Environment. After validation, the mammals may remain in captivity for the rest of their lives, but only to fulfill the purposes they have been authorized.
While female dolphins in captivity may reproduce once in a while, this would allow dolphinariums to continue operations in the country for the next 30 years. The capture and use of dolphins have already been banned in countries such as Canada, France, Chile, India, Costa Rica, Slovenia, Cyprus and Chile. As it is, about 3,000 dolphins are reported to be held captive around the world today.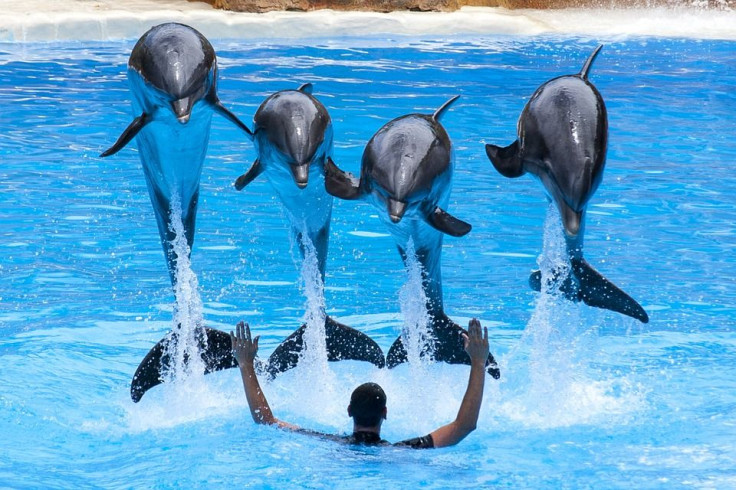 © 2023 Latin Times. All rights reserved. Do not reproduce without permission.