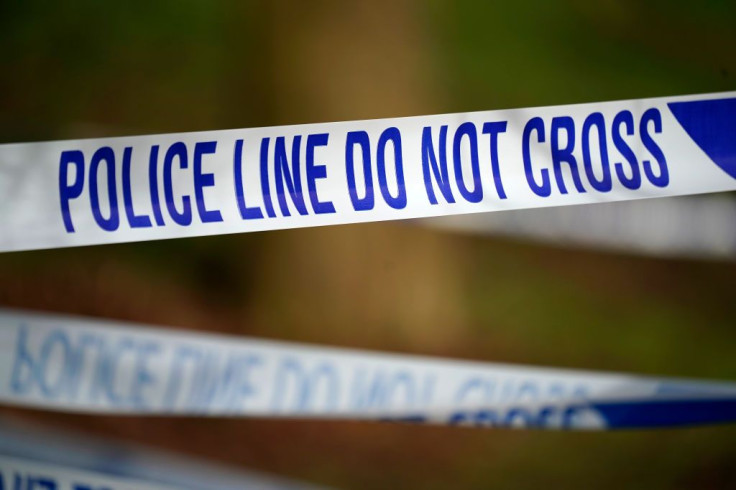 A man who has been accused of raping and killing a six-year-old met a horrible end in Mexico. The alleged pedophile was beaten up by an angry mob before he was tied up, doused in petrol before he was set on fire while still alive.
Mexican media identified the victim as Alfredo Roblero who was accused of raping and killing a girl named Jarid, Daily Mail reported. The attack on the alleged pedophile happened in a small village located in the southern Mexican state of Chiapas.
Video footage of the incident has been uploaded on the net showing a group of men surrounding the helpless Roblero while he was kicked and beaten up by the mob. Some of the men can even be seen recording the attack using their smartphones.
The mob then tied Roblero's hands and feet. The men poured gasoline on the immobile victim before setting him on fire.
The poor man, who is unable to move due to his bound hands and feet, can do nothing but scream in agony as his body burned. But even as the man shrieked due to the unbearable pain he felt, the mob only jeered and whistled.
According to a report by Wearemitu.com, police officers from the city of Tapachulla already arrested the 37-year-old Roblero and had him inside their vehicle. However, the angry mob took the accused murderer out of the police vehicle and took him to a public park where the incident took place.
The police said that they tried to intervene but were overpowered by the mob, according to ABSCBN. However, Wearemitu mentioned that there were also some reports saying that the police did not try to stop the attack.
Police later issued an official statement condemning the attack on Roblero. "State police officers later arrived on the scene with forensics experts from the Chiapas Attorney General's Office (FGE) to investigate," the statement said. "The FGE said it would 'not allow the public to carry out justice by its own hand."
Lynching incidents are on the rise in Mexico in the past decade. Locals are reportedly becoming more desperate as criminals would often go unpunished "due to negligence or mismanagement of files and witness accounts."
© 2023 Latin Times. All rights reserved. Do not reproduce without permission.