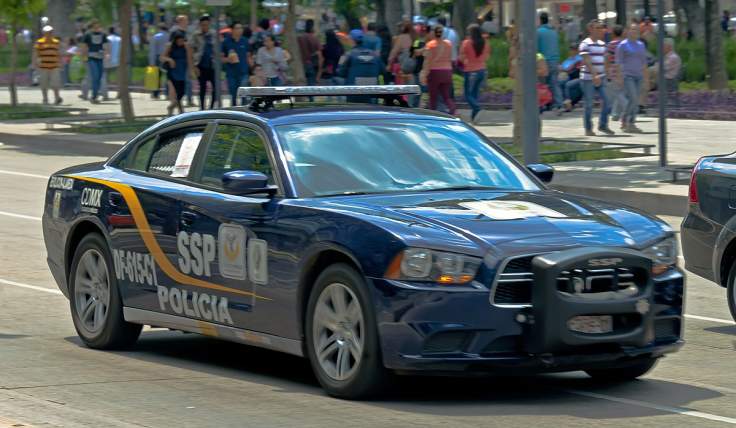 A Mexico City police officer confronted four criminals while they were robbing a store in the Gustavo A. Madero district.
The event was captured on video and left one alleged criminal dead.
This occurred on Ingeniero Eduardo Molina Avenue and its intersection with 5 de Mayo Avenue, in the Del Obrero neighborhood and in the municipality of Gustavo A. Madero. An officer of the Secretariat of Citizen Security (SSC CDMX) of Mexico City was conducting his prevention when he noticed a possible robbery at a popular convenience store (OXXO).
At the site, the police officer observed the unusual attitude of at least four subjects who were outside and inside the commercial establishment, so he approached the cashier to verify the situation.
When they tried to enter the place, one of the probable perpetrators came out and started to run, while another subject pointed a firearm at him and fired two shots, so, seeing his life at risk, he repelled the aggression, which caused the young man to be wounded.
The police officer immediately requested the support of other colleagues, cordoned off the area, and requested emergency services.
© 2023 Latin Times. All rights reserved. Do not reproduce without permission.