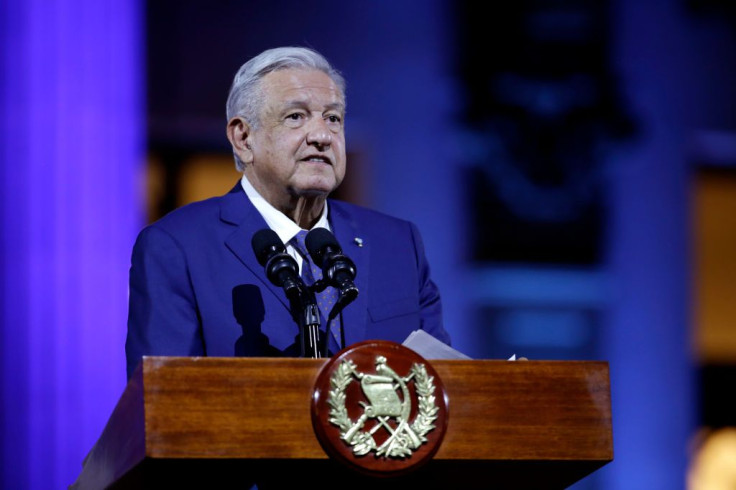 Donald Trump is banned on Twitter, and Mexico's President Andres Manuel Lopez Obrador said that the platform should undo the "damage" done to the former U.S. President by the cancellation of his account.
He also expressed hope that Twitter's new owner Elon Musk would curb censorship on the social media platform, reported Reuters. Obrador made the remarks on Monday, just days before U.S. midterm elections. In the upcoming elections, Republican Party is expected to make congressional gains against President Joe Biden's Democrats.
During a press conference, Obrador urged Tesla Inc CEO Musk to free Twitter from what he described as "conservative control." The Mexican leader also wants Musk to "repair the damage done by the cancellation of President Trump's account." Earlier, Obrador had supported Musk's takeover of Twitter. He encouraged Musk, who completed the $44 billion purchase of Twitter last week, to "clean up" the social network.
Last year, Obrador also slammed Meta Platforms Inc Chief Executive Officer Mark Zuckerberg for blocking Trump on Facebook. It was done after the Jan. 6, 2021 riot that saw some of Trump's supporters storming to the U.S. Capitol. Times of San Diego reported that Trump was also banned from Twitter over accusations of inciting violence during the Jan. 6 2021 riot.
Musk has already started implementing major changes. It includes sacking top executives as well as a planned overhaul of content moderation.
Meanwhile, Trump said on Friday that he likes Musk and he wishes him a "lot of luck. I hope he does well with it," reported Fox Business. But Trump added that he didn't think Twitter "can be successful without me."
If Musk decides to lift Trump's lifetime ban on Twitter, the former President's account on the platform would technically be active. Musk has hinted that he would loosen content moderation practices for the social networking site and would eliminate lifetime bans from the platform. But Trump said that the new policy of Twitter will not affect how he uses social media. He shared that he is staying on Truth Social as he likes it better.
Trump noted that "terminating" him from Twitter, Facebook and other social media companies last year was "one of the worst decisions made in business in the last two years." He also pointed to "how badly these platforms are doing." He said that he made Twitter "hot 12 years ago," and then when they "terminated, it became cold, and that's what happened."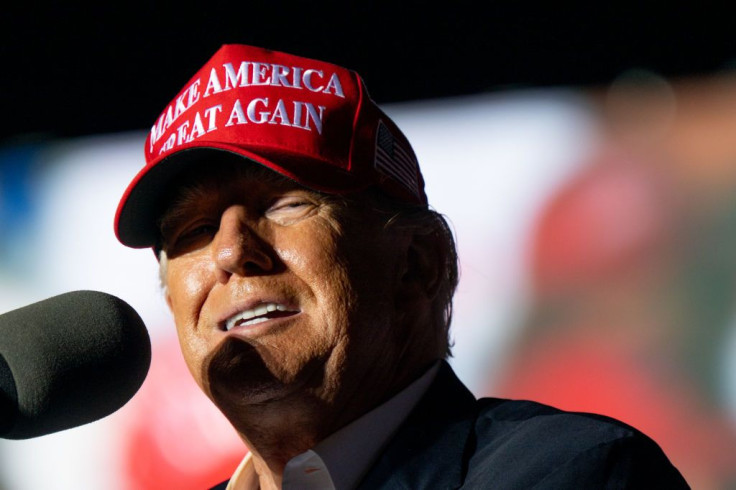 © 2023 Latin Times. All rights reserved. Do not reproduce without permission.