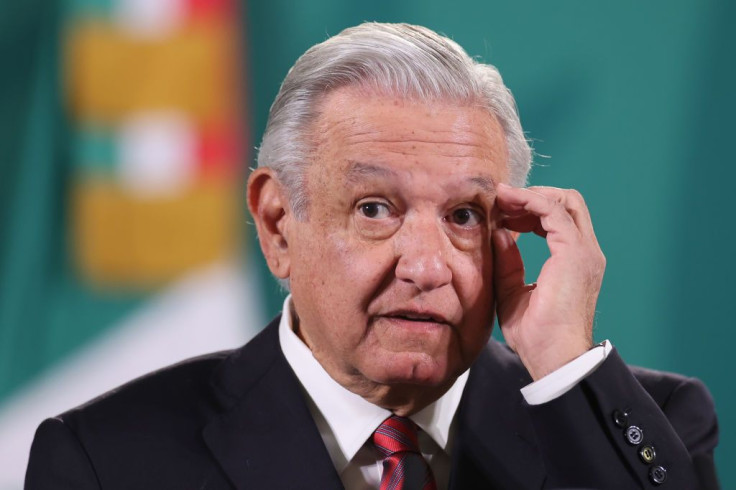 Mexican President Andrés Manuel López Obrador recently confirmed he has once again tested positive for COVID-19. This development comes after the leader carried out his Monday morning news brief with a hoarse voice. Obrador, who also tested positive in January 2020 was prompted to take a test after the news conference.
According to the Associated Press, the 68-year-old leader said that while he is recovering, Interior Secretary Adán Augusto López Hernández will fill in his seat during press conferences and other events. The president assured the public that he was experiencing a mild case and that he would be carrying on his duties while in isolation.
"Even though the symptoms are light, I will remain isolated and only work from the office and hold online meetings until further notice," Obrador said.
As it is, two Cabinet secretaries, namely the heads of the Environment and Economy departments have also announced contracting COVID-19 over the recent days as coronavirus spikes continue to wreak havoc across the US and Mexico.
Earlier on, the president urged Mexicans to treat any flu or cold symptoms as if they have Covid while saying that the Omicron variant was just "a little Covid" and not much to cause alarm. The president had cited there was no notable increase in hospitalizations despite the Omicron surge, however, experts were quick to caution that numbers could be lagging and spikes may only reflect in the coming weeks.
At the same time, Obrador tweeted that those experiencing mild symptoms should just isolate themselves at home and take the usual over-the-counter cold and flu medications instead of going out to get tested. The president has remained firm on his stand in refusing to implement mass testing and calling on businesses and employers not to require their staff to get Covid tests. The few available testing centers and private pharmacies have been overwhelmed by long lines since the holidays as the country's president has regarded the health safety check procedure to be a waste of money.
The left-leaning leader, who is also a former smoker, had a heart attack in 2013. His previous Covid infection was only mild and officials are hopeful his AstraZeneca booster shot last Dec. 7 would see him well underway to recovery again with just mild symptoms.
Based on records since the start of the new year, the confirmed number of Covid cases in Mexico has peaked at 186%.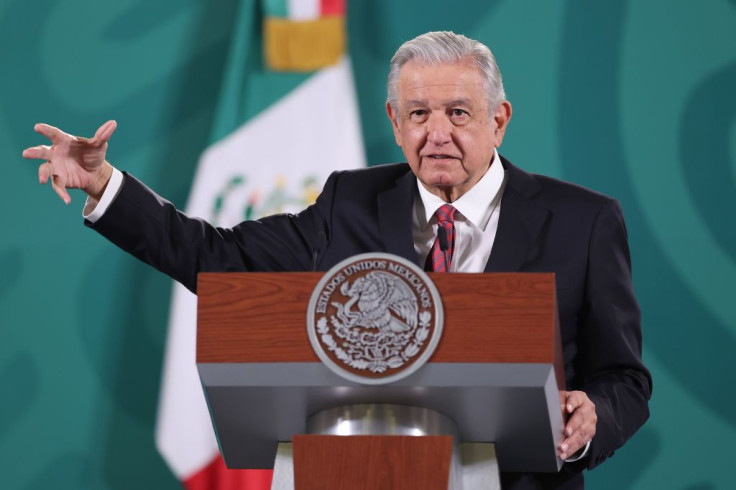 © 2023 Latin Times. All rights reserved. Do not reproduce without permission.