Mexican leader and president Andrés Manuel López Obrador has drawn extreme fury owing to his alleged indifference— against the violent crimes against women, and the impunity that follows—which in turn has triggered widespread protests.
Hordes of women will take to the streets in support of a national women's strike on March 9. Furthermore, the string of gnawing crimes against women has given rise to a burgeoning movement that strongly condemns the lack of proactiveness on Obrador's part. His "vague plans for moral regeneration" has ticked protestors off. In a rather shocking incident of sorts in the last week, masked women conducted an act of rebellion by splashing blood-red paint on the doors of the national palace. They also sprayed the walls with graffiti.
Opining his dismay over the "feminist collective", Obrador expressed his displeasure at the aggressive approach. "They opposed the moral regeneration we're promoting," he said. "I respect their views but don't share them. I believe we have to moralise the country, purify public life and strengthen cultural, moral and spiritual values," Obrador added.
Emphasizing how a spiritual change was on the cards; Obrador further added, "I'm not going to give up my lifelong beliefs because they came and protested. We're going to struggle to achieve a material change, a spiritual change."
Women protestors allege that the leader perceives femicides as a political and public relations problem rather than an alarming crisis that can claim the lives of millions of women in the country.
"The message he's sending women is: I don't care," said Maricruz Ocampo, an activist in the state of Querétaro. "They've all had the same attitude toward the problem," she said. "This is a Mexican problem, not a women's issue," she added.
Obrador rose to power after promising social change, but women protestors feel things haven't changed to a great deal. "What's unfortunate about now, in comparison to before, is people have put a lot of hope of change in this government," said Regina Tames, director of Gire, a reproductive rights organization.
Despite several gruesome murders that have come to light; Obrador has maintained a rather indifferent stance and blamed family breakdowns along with "neoliberal policies" that were implemented over the past three decades. Obrador reportedly directed the blame on his predecessors – including those in Mexico City.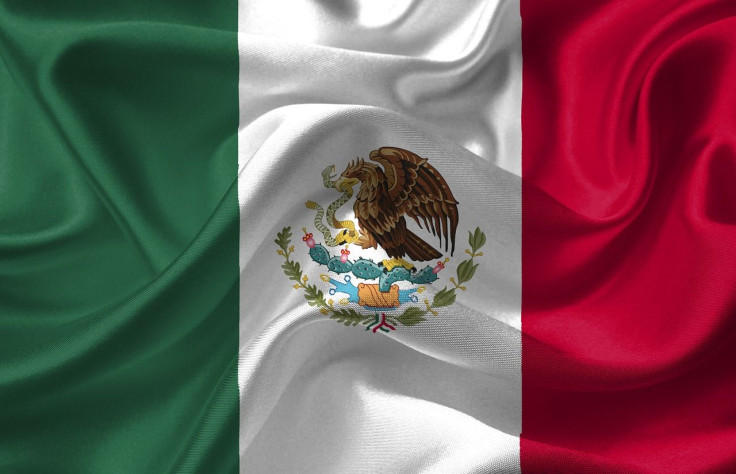 © 2023 Latin Times. All rights reserved. Do not reproduce without permission.