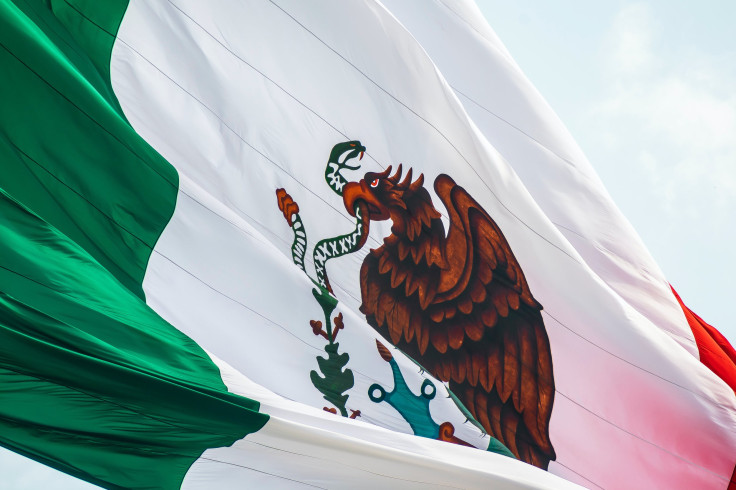 A group of armed men killed and burned the six women who went missing on Mar. 7 according to Mexican prosecutors, who verified this on Friday.
It was one of the biggest mass murders of women in Mexico in recent years.
On a road near the city of Celaya in the agricultural and industrial state of Guanajuato, the ladies vanished earlier this month. Family members had hoped they might be found alive.
But state prosecutor Carlos Zamarripa said Friday that experts had discovered skeletal remains "almost completely burned" in raids on several properties Thursday.
There were "hundreds," according to Zamarripa, of bone fragments discovered, which indicates the women's bodies were burned and their bones were broken up and dispersed, a common drug cartel tactic.
"They took the six women to Juventino Rosas, where they later killed them," Zamarripa said. He said the motive for the killings was still under investigation, reports AP News.
Five of the missing ladies had their DNA matched through tests, and more tests were being done.
The properties also contained nearly two dozen guns, explosives, and thousands of doses of drugs, he claimed.
One of the properties also contained the corpse of a male kidnap victim wrapped in plastic.
According to Zamarripa, 14 individuals were detained in relation to this and other homicides. One of the suspects was a Honduran male, and at least five of the suspects were from the northern border state of Tamaulipas.
The Gulf gang and the Northeast gang each control a portion of Tamaulipas. What either party would be doing in Guanajuato, hundreds of miles to the south, was unclear.
On Mar. 9, search alerts for the six women were published. For more than a week, authorities had expressed optimism that they would still be living.
The Jalisco cartel has been fighting local gangs there, including the Santa Rosa de Lima cartel, which is reportedly backed by the much larger Sinaloa cartel, in a turf war for years.
For years, the industrial and farming hub of Guanajuato has been Mexico's most violent state.
© 2023 Latin Times. All rights reserved. Do not reproduce without permission.