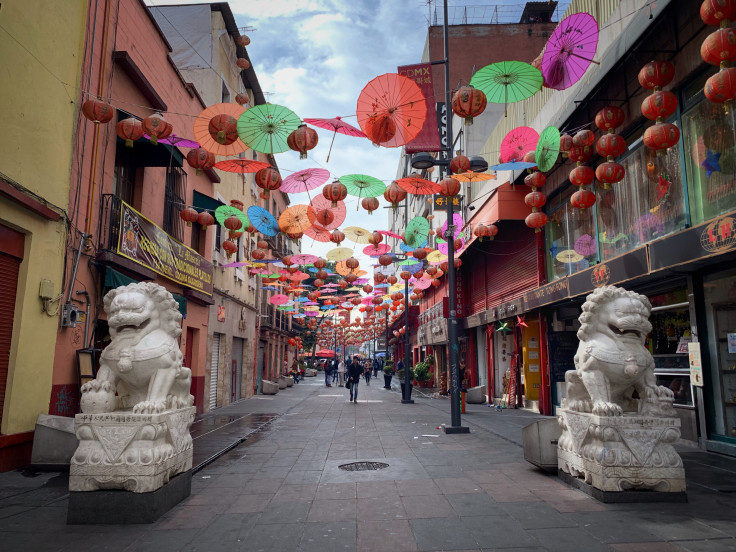 Mexico City is known for its rich history and diverse culture, and one of the most vibrant and exciting neighborhoods in the city is its Chinatown.
Located in the historic center of Mexico City, this neighborhood is a fascinating blend of Chinese and Mexican cultures, with a unique character that sets it apart from other parts of the city.
The history of Chinatown in Mexico City dates back to the 19th century when Chinese immigrants first arrived in the country. They brought with them their customs, traditions, and cuisine, which gradually became an integral part of Mexican culture.
Today, Chinatown is a bustling hub of activity, where visitors can explore Chinese temples, taste authentic cuisine, and shop for traditional goods.
One of the highlights of Chinatown is the Arch of Friendship, a beautiful monument that symbolizes the strong bond between Mexico and China. The arch was built in 1981 to commemorate the 10th anniversary of diplomatic relations between the two countries and remains a popular attraction for both locals and tourists.
Another must-visit spot in Chinatown is the Fuente de la Diosa Kuan Yin, a stunning fountain that honors the Buddhist goddess of mercy. The fountain is surrounded by beautiful gardens and is a peaceful oasis in the heart of the bustling neighborhood.
Of course, no visit to Chinatown would be complete without sampling some of its delicious cuisines. Visitors can find everything from traditional Chinese dishes like dim sum and noodles to Mexican-Chinese fusion dishes like tacos de carnitas with soy sauce.
Whether interested in history, culture, or cuisine, Mexico City's Chinatown has something for everyone. With its unique blend of Chinese and Mexican cultures, this vibrant neighborhood is a must-visit destination for anyone visiting Mexico City.
© 2023 Latin Times. All rights reserved. Do not reproduce without permission.