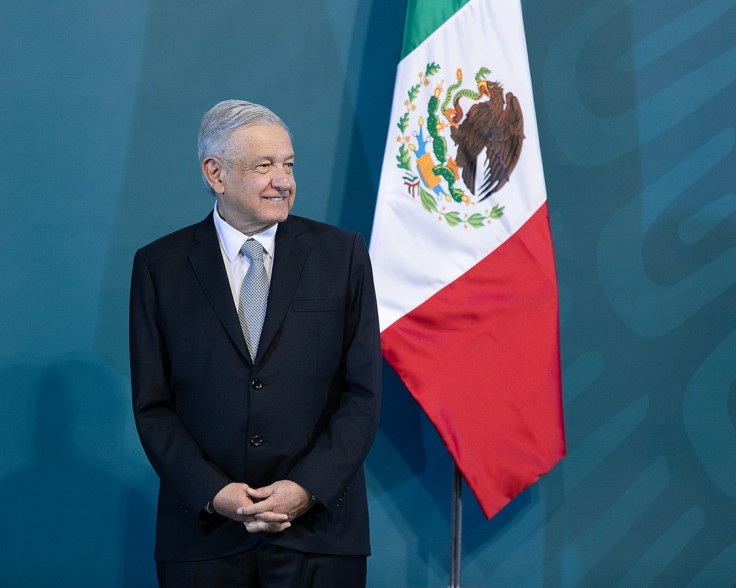 Mexico will be presenting a program this week to give Central Americans temporary visas to work on public infrastructure projects, President Andres Manuel Lopez Obrador announced on Monday.
"We need a workforce for these projects, especially if it's skilled labor," Lopez Obrador said. "We will guarantee them one year."
No details on how many visas would be issues or for which projects.
Lopez Obrador has been pushing for investment in Central America to help poverty and stop violence in Guatemala, Honduras, and El Salvador.
He has also sought to boost development in the southern region of Mexico, which sits near the border with Guatemala.
Lopez Obrador's flagship projects underway include a freight rail line meant to create a trade route between Mexico's Pacific and Gulf coasts, and a tourist train linking destinations around the Yucatan Peninsula.
© 2023 Latin Times. All rights reserved. Do not reproduce without permission.