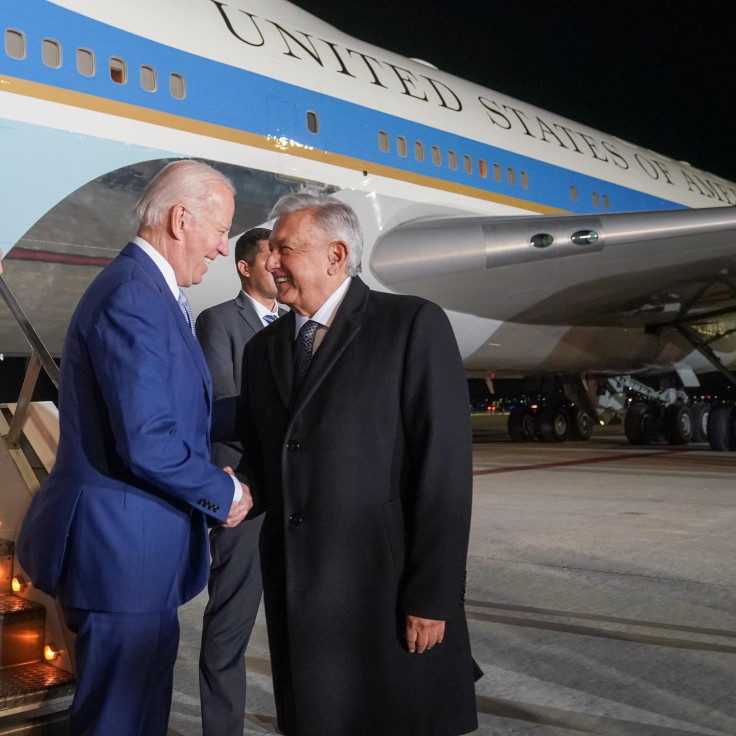 This year, America's top trading partner is Mexico and not China.
As much as $263 billion worth of goods passed between Mexico and the U.S. in the first four months of 2023, as per a post from Luis Torres, a senior business economist at the Federal Reserve Bank of Dallas.
Trade with the Latin American nation accounted for 15.4% of goods that were exported and imported by America. It is just ahead of the U.S.' trade totals with Canada and China. They were 15.2% and 12% respectively, reported Business Insider.
The change in trading buddies reflects a real shift in the dynamics of the global economy. It is away from prioritizing low prices and greater efficiency to something more nuanced.
According to Axios, declining trade with China means rising costs for American companies and consumers.
It also reflects worsening diplomatic relations between China and the U.S.
The seeds for this shift in trading partnerships were sown before the pandemic, said Torres. There were former President Donald Trump's tariffs on some of the Chinese goods. Then there was also the signing of the U.S.-Canada-Mexico trade deal.
The changes in partnership also suggested an accelerated shift toward "nearshoring," said Torres. It is a practice in which nations bring supply chains for crucial goods to countries that are close both physically as well as politically.
The decline of China as America's top trading partner comes after years of worsening relations between the Asian country and the U.S. It also reflects Mexico's rise in manufacturing.
China exports more to America than the U.S. sends to the Asian nation. But trade with Mexico is more balanced between exports and imports. For instance, in some industries, products begin in U.S. plants. Then they are finished in Mexican factories. Finally, they came back to the U.S.
Torres said that both countries "complement each other."
As for Joe Biden's administration, it is making efforts to improve its relationship with China.
Treasury Secretary Janet Yellen met with China's Premier Li Qiang last week. Qiang is a top economic aid to China's President Xi Jinping. U.S. officials are expected to make more visits over the summer.
China emerged as America's top trading partner, thanks to its entry into the World Trade Organization in 2001, when it surpassed Canada in 2014.
But then trade with the Asian nation started declining after the Trump administration started imposing restrictive tariffs on Chinese imports in 2018. China also responded with retaliatory tariffs. Then the pandemic happened that twisted up supply chains in the world.
© 2023 Latin Times. All rights reserved. Do not reproduce without permission.