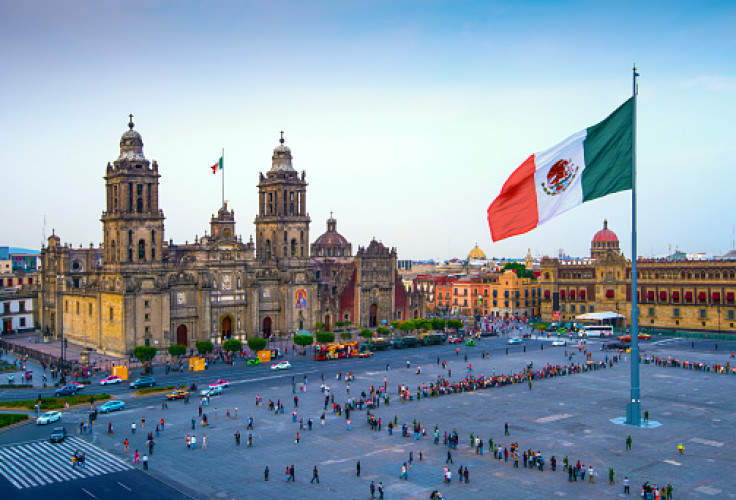 Mexico - best known for its beaches, Mayan ruins, Tequila, and most importantly food, has the most beautiful and rich culture to ever exist, at least some would say.
A Mexican cuisine is a mixture of both Spanish and indigenous influences.
When visiting Mexico, you can't go on about your day without mentioning the word tacos! It is also considered as the birthplace for tacos al pastor.
Let's not get started with Tequila! Home to the Tequila Express Train, taking a historic scene across Jalisco Mexico and all-you-can-drink- tequila. That's right! And all while learning and visiting Mexico.
My favorite part of Mexico is their culture, history, and traditions.
Like most may know, Dia De Los Muertos or Day of the Dead, is a small festival and occasion of celebrating the lives of loved ones who have passed away.
Families get together and decorate either the whole house or a small section of it in honor of their loved ones. They light up candles, put their loved ones' favorite foods, and hang up a picture of them.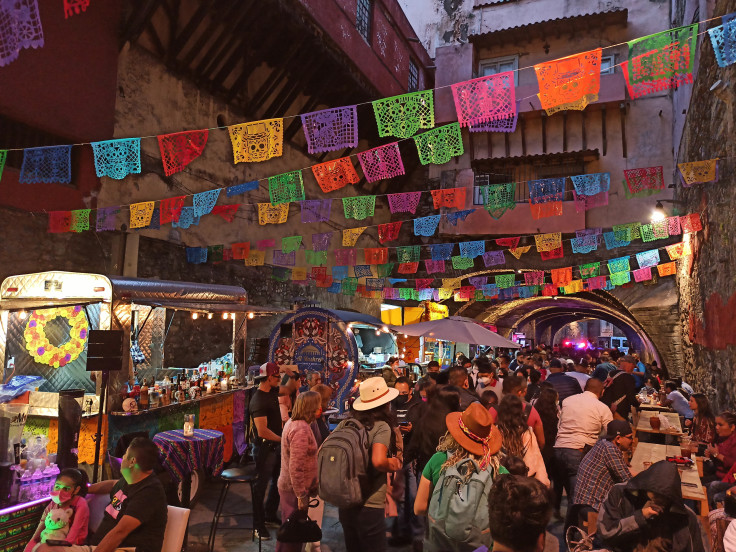 There's food, drinks, and lots of music!
It is one of the biggest celebrations in Mexico; and legend says that when a picture of your loved one on the "ofrenda" (the decorated section of the house) they come down and visit!
Of course, they aren't visible to the human eye, but they're around. Trust me!
On a Tik Tok post @Jesus 🎬🎶, shows how Mexico's culture is portrayed and how beautiful it is to learn every aspect of it.
Mexico has the most beautiful colors, not only on makeup, but they also go above expectations when it comes to their performance.
Hispanics and Latinos make up more than half of the world.
Mexicans don't need to even speak, they don't even have to be heard, nor seen. All they do is walk in with their head up high and they will be known.
© 2023 Latin Times. All rights reserved. Do not reproduce without permission.