Mexico continues to witness an unprecedented surge in the COVID-19 related infections, but Oaxaca lawmakers are focusing on eradicating another evil amid the pandemic -- obesity among children.
The distressing health condition has evoked a ban on the large-scale sale of sugary drinks and high-calorie snacks in the Mexican state, which reportedly has a whopping 70 percent of schoolchildren in a poor region of Guerrero state consuming soda for breakfast on a daily basis.
"It's important to finally put the brakes on this industry, which has already sickened our country and our children," said Magaly López Domínguez, the Oaxaca lawmaker who presented the bill, as per a media outlet. "[The industry] gets into the most remote corners of the state," known for its mountainous topography, "where there's often not even medicines, but there's Coca-Cola," she added.
Dominguez claimed that conscious efforts were being made for long to limit soda sales, as she had presented a bill to reform the state's children and adolescents' rights law over a year ago. The delay, in the time taken for the bill to come through, due to the COVID-19 outbreak has given this cause an added push. "This health emergency makes it even more evident the damage caused by the consumption of these sugary drinks," López Dominguez said. "Its approval was timely."
The bill comes at a juncture when Mexico is grappling under the global health crisis, with due focus on devising strategies to contain the spread of the virus by curbing unhealthy drinking tendencies of the country's people.
Supporting Dominguez's stance, epidemiologist and infectious disease expert Hugo López-Gatell called soft drinks "bottled poison" and blamed their consumption for 40,000 fatalities in Mexico, along with a high incidence of lifestyle diseases such as diabetes, obesity, and hypertension.
Mexico has logged in over 49,698 deaths, recently surpassing the UK as the third-worst country for deaths. While the soft-drinks consumption in Mexico is at an all-time high; experts are of the opinion that lawmakers are busy on the lookout for "Scapegoats" as a distraction from the real issue -- the COVID-19 outbreak that has been spiraling out of control.
"Our health authorities have not made mask use obligatory and refused widespread testing to detect, trace, and contain contagions. Instead, Dr. López-Gatell has decided to adopt a new strategy: finding scapegoats," said Xavier Tello, a doctor and healthcare consultant in an opinion piece in a Mexican daily.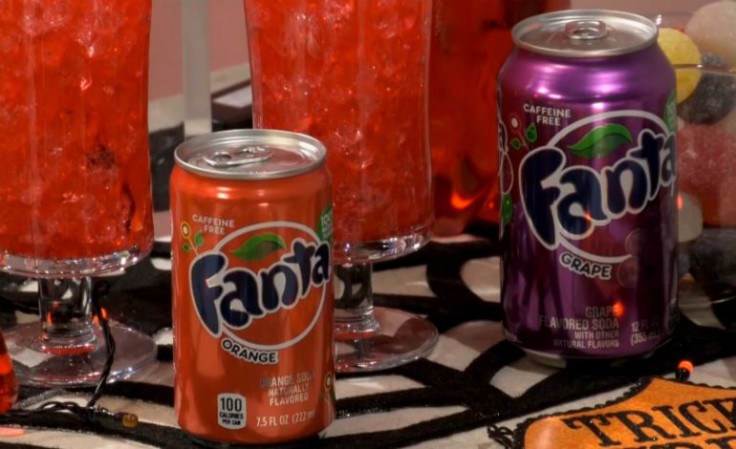 © 2023 Latin Times. All rights reserved. Do not reproduce without permission.