Drug lord Rafael Caro Quintero, 70, escaped from a Mexico state jail early Sunday during an attack on a prison in Ciudad Juarez across the border from El Paso, Texas.
On Monday, Mexican authorities raised the death toll from the attack to 17. It was a brazen operation that appeared to be designed to free the leader of a local gang, reported the Associated Press. As many as 25 inmates escaped on the New Year Day. Ten of the dead were prison guards, said Security Secretary Rosa Icela Rodríguez. They were attacked by gunmen who arrived in armored vehicles and fired on the entrance and inside dormitories.
Chihuahua state officials said that the inmates belonged to a dangerous criminal organization, the Mexicles gang. It is associated with the Caborca Cartel that was led by Quintero. He is the leader of the Mexicles, which also has connections to the Sinaloa Cartel. He was involved in drug smuggling for more than four decades. He led the Carborca Cartel until last July, when he was captured by Mexican authorities. He is listed among the Federal Bureau of Investigation's 10 Most Wanted Fugitives, reported Washington Examiner.
In 1985, he ordered the kidnapping and murders of a U.S. Drug Enforcement Administration agent Enrique Camarena, a pilot, dentistry student and American writer. He was arrested and sentenced to 40 years in jail in Mexico, but served only 28 years. He was released in 2013 after a judge overturned his conviction on the basis that he was tried improperly. Amid pressure from U.S. President Barack Obama's administration, a Mexican federal court issued a warrant for Quintero days later. He was also added to the list of Interpol's top 15 most-wanted. He was arrested by Mexican authorities in July 2022 in an ordeal that left 14 people dead.
Meanwhile, Defense Secretary Luis Cresencio Sandoval recently said that the soldiers and state police who retook control of the Mexican state jail found 10 "VIP" cells. They had televisions and other comforts. One of them even had a safe filled with money. Cocaine, heroin, fentanyl, methamphetamine and marijuana were also found inside the prison.
In August 2022, a riot inside the same jail spread to the streets of Juarez. The violence left 11 people dead, reported ABC News. At the time, two inmates were killed inside the prison. Later, alleged gang members shot up people in the town. Four employees of a radio station who were doing a promotion at a restaurant were among those who were killed.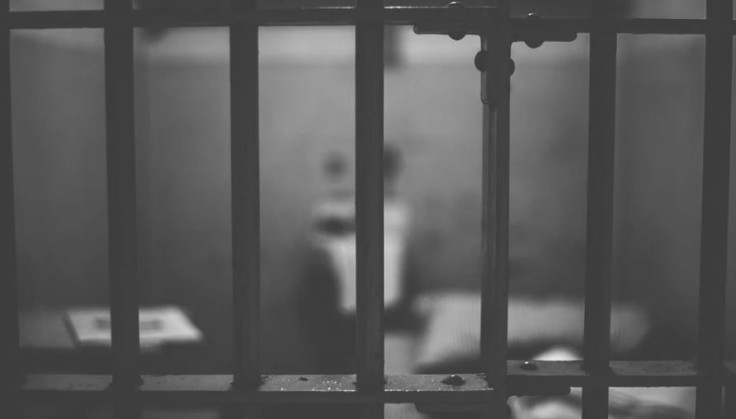 © 2023 Latin Times. All rights reserved. Do not reproduce without permission.