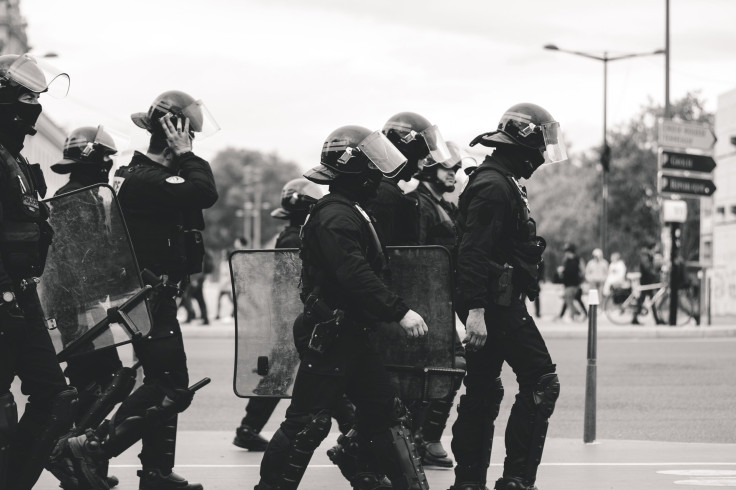 Porfirio Duarte-Herrera, 42, a convicted bomb maker serving life in prison for a fatal 2007 explosion outside a Las Vegas Strip resort allegedly escaped from the Southern Desert Correctional Center Tuesday.
The medium-security inmate was said to be missing during the 7 a.m. headcount at the prison outside Las Vegas, Nevada.
Nevada Department of Corrections said that escape tactics were carried out at about 8 a.m., with search teams still in effect.
An undocumented Nicaraguan immigrant, Duarte-Herrera has been sentenced to life in prison following the 2007 bombing of the Luxor Resort and Casino parking lot on the Las Vegas Strip. The bombing claimed the life of 27-year-old Willebaldo Dorantes Antonio.
Prosecutors said that Duarte-Herrera plotted to build a metal pipe bomb targeted at killing his ex-girlfriend and her new lover, Dorantes.
Dorantes lost his life in the bombing when he unknowingly picked up the motion-activated bomb inside a cup of coffee on top of his vehicle after his shift at Luxor.
Also, the court found Duarte-Herrera guilty of attempted murder, bomb-making, bomb possession, and destruction of property in a 2006 Halloween explosion that wrecked a parked pickup truck outside a Home Depot store east of downtown Las Vegas.
Duarte-Herrera arrived at the Nevada Department of Corrections on February 18, 2010, from Clark County. He has a life sentence for murder with the use of a deadly weapon, Fox News reported.
"This is unacceptable," Nevada Governor Steve Sisolak said in a statement. "My office has ordered NDOC to conduct and complete a thorough investigation into this event as quickly as possible. This kind of security lapse cannot be permitted and those responsible will be held accountable." according to 11News.
Furthermore, the authorities say Duarte-Herrera does not have any tattoos. He stands 5-foot-4, 135 pounds, and has brown eyes and brown hair.
Authorities said the public should consider him dangerous and should not be approached. Instead, anyone with details on his whereabouts should immediately contact 911, the Reno Gazette Journal reported.
Meanwhile, the NDOC has not released further details about Duarte-Herrera's escape. They also did not say why it took days before prison officers realized he was missing.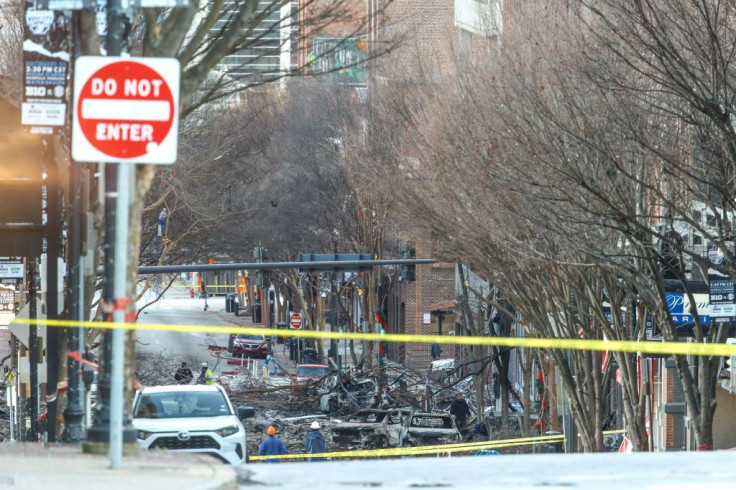 © 2023 Latin Times. All rights reserved. Do not reproduce without permission.