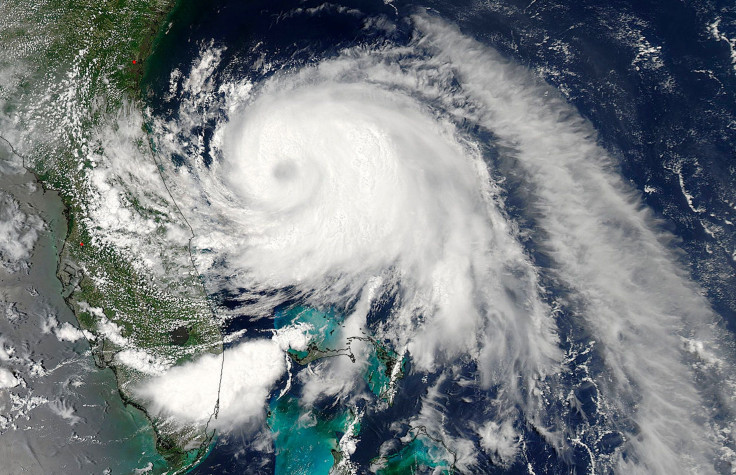 Tropical Storm Hernan which is moving across the Pacific Ocean towards Mexico could achieve hurricane status in the next few hours because of its increasingly strong winds, warned Nacional Weather Service (SMN). The agency of the National Water Commission (Conagua) noted that the cloud bands of this storm affect states in the west of the country, where heavy rains persist throughout the day.
In its most recent report indicated that at 4AM the storm continued its shift toward the northwest at 22 kilometers per hour, with maximum sustained winds of 100 kilometers per hour and gusts of 120 kms per hour. The organization explained that at that time it was located 30 kilometers south-southeast of Socorro Island; 640 miles west-southwest of Manzanillo, Colima, and 650 miles south of Cabo San Lucas, Baja California Sur.
Therefore, the SMN urged people in general and maritime navigation in the vicinity of the system to maintain precautions and comply with the recommendations issued by the Civil Protection authorities. "Currently in a zone of instability in the Pacific that stays away from national coasts, the storm has a 60% chance of cyclone evolution. During the last hours, the storm was located two thousand kilometers southwest of Cabo San Lucas, "the Conagua.
© 2023 Latin Times. All rights reserved. Do not reproduce without permission.