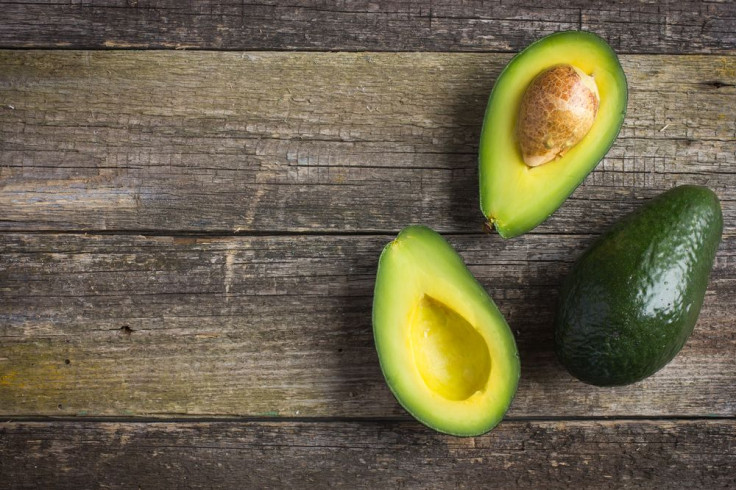 Avocados are used for salads, making dips and desserts around the world, however, in Mexico, it is something that leads to killings, kidnappings and incites other forms of violence. Mexico is known for being the center of deadly drug cartels for decades but today, the green fruit is what causing chaos in the country.
While the boom in the avocado business improved the lives of people living in poverty, it also created wars among the Mexicans and currently it is going out of control. The fruit's global surge in popularity led to high demands for the export of the fruit but it also attracted violent cartels as the trade prosper for the fruit that they called the "green gold" and here's how it happened.
According to the Business Insider, avocado farmers in Michoacan state where 80% of Mexico's production is sourced are being pestered by four of the country's largest cartels. With the soaring demand in the U.S. and other parts of the world, avocado has become a lucrative business that brings in tons of money.
In turn, the scent of cash has unfortunately drawn the attention of the gangs and they started to steal from the avocado growers. It is not just the fruit but these criminal groups also tried to take over some of the farms or lands for their own benefit.
"The exponential growth of the avocado's popularity is a mixed blessing for Mexico's communities and farmers," The Guardian quoted Christian Wagner, an analyst at Verisk Maplecroft's Americas, as saying in a report. "While most have benefited from record-breaking prices, many have attracted the attention of organized crime groups that are sinking their teeth into the profits."
Now, as the avocado business in Mexico is worth £1.2 billion today, avocado producers, even the small-scale ones are doing everything to protect their land. In an unusual way to do business, Mexican growers have armed themselves with AR-15 rifles and they take turns in guarding their farms against thieves and drug cartel extortionists in Michoacan.
Finally, the four competing drug cartels that have been extorting avocado producers in Mexico were revealed to be the Jalisco Cartel New Generation, the Tepalcatepec Cartel, the Nueva Familia Michoacana and the Zicuirán Cartel. These have resorted to kidnappings and killings to forcibly collect money from the growers. It is feared that if this will continue, the avocado business in Mexico will eventually die down.
© 2023 Latin Times. All rights reserved. Do not reproduce without permission.