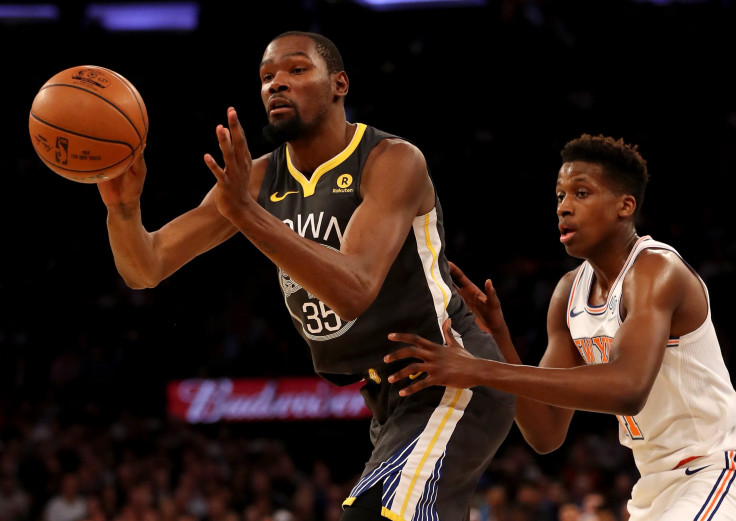 For actors like Michael Rapaport, he is best known to be someone would see on the big screen. However, the 51-year-old has been notoriously known for his second career of trash-talking personalities, one of which is NBA star, Kevin Durant.
However, his jabs are not limited to the former NBA MVP. Rapaport has also had run-ins with other well-known personalities like Spike Lee and Barstool Sports Dave Portnoy. With so much flak on his end, Rapoport was asked why he does these and how he can cope.
In the case of Durant, the war of words began when Rapoport took a swipe at Durant in December and tweeted that the Brooklyn Nets star was super sensitive about everything. That led to a back-and-forth exchange between the two that went public in March.
Durant and Rapoport exchanged sweet nothings and both ended up losing in the end. Both were hit with bad publicity. But Durant was fined $50,000 for the verbal altercation, something that the Nets cager is unlikely to forget.
So how are things between him and Durant now?
"I haven't spoken to him, and I don't imagine I will. We're not friends now, and we were not friends then. If we were friends, he would not have spoken to me that way. That is not how friends banter. If we were friends, it never would have gotten to that point," Rapoport said in an interview with the NY Post.
If it is any consolation, Rapoport said in the interview that he regretted his actions. He admits the negativity took its toll and his wife even told him to behave.
"She's said to me, 'You're Michael Rapaport. You need to behave.' She is a person who doesn't like it. I regret that I did it," Rapoport said.
As for the Barstool situation, it appears the issue is far from over. After getting fired in 2018 after insulting a fan, he also had a spat with Dave Portnoy. A defamation suit was filed and then dismissed. However, there is a second suit related to a breach of contract going on right now. It has yet to be resolved.
For now, Rapaport co-stars in the drama "Atypical" for Netflix and also hosts his podcast called "I Am Rapaport: Stereo Podcast. But clearly, the 51-year-old is trying to balance life of being good and bad at times when needed.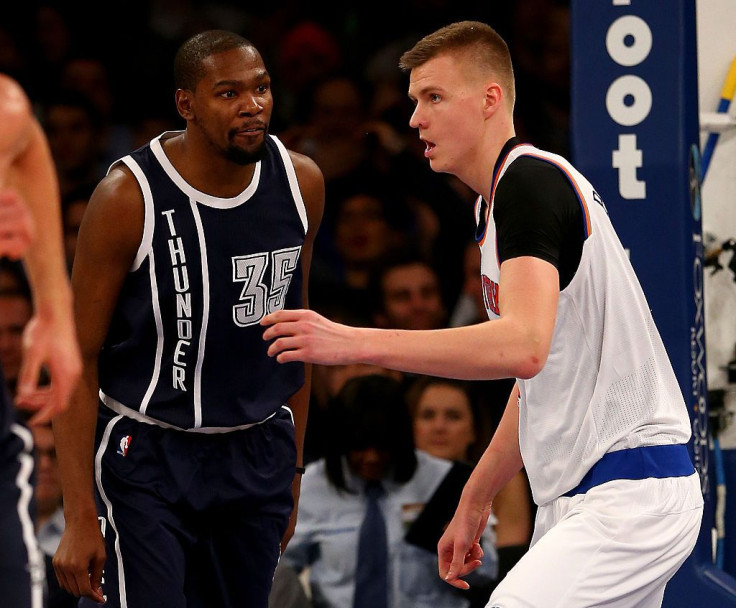 © 2023 Latin Times. All rights reserved. Do not reproduce without permission.