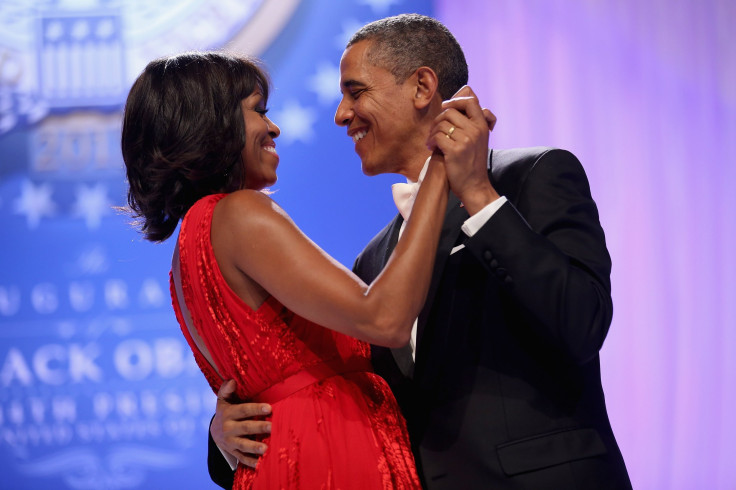 As the year 2019 ended, another honor awaited the Former First Lady Michelle Obama. As per a recent Gallup poll; Michelle Obama is the most admired woman in America. This is her second time at the top spot of this popular poll. While she was adjudged the clear winner, going by the votes which had her amass 10 percent of responses, Melania Trump came second taking 5% of the poll responses.
A volley of high profile names made it to the list. Right after Melania Trump, 5% of respondents believed that Oprah Winfrey was the woman they admired the most, followed by climate activist Greta Thunberg and Hilary Clinton, who won the confidence of 3% of respondents.
The other top 10 answers were Queen Elizabeth II, House Speaker Nancy Pelosi, Supreme Court Justice Ruth Bader Ginsburg, Sen. Elizabeth Warren, German Chancellor Angela Merkel and Nikki Haley, the former U.S. Ambassador to the United Nations.
Michelle has been riding high on success this year, as the Former First Lady also made it on the 2019 TIME 100 list. The best-selling author of "Becoming" came third on Forbes' list of highest-paid authors in 2019. Just for the record, the book sold over 11 million copies and was preceded by a massive book tour.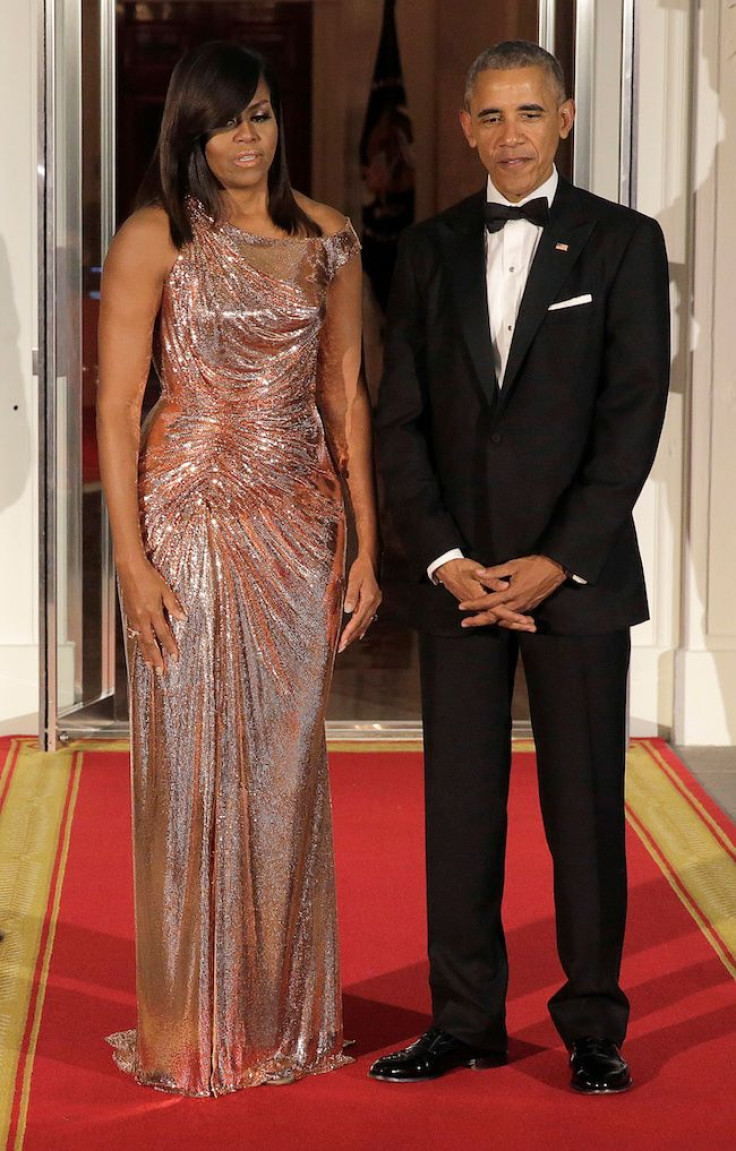 Michelle's humanitarian work, The Obama Foundation with husband Barack Obama also met with soaring success. Michelle who traveled the world in 2019, narrating her personal experiences and everything in between, had revealed to a media outlet that she no longer believes in resolution.
"I made a resolution many years ago that I wasn't going to do resolutions anymore," said the former First Lady. "It's the one I've actually been able to keep. The moment in 2019 I wish I could experience all over again: Family vacations — I love spending time with all of us together," he added.
Melania Trump, on the other hand, did have an eventful year as well. Mrs. Trump completed a year of promoting the well-being of children through her official platform as the First Lady. Part of her #BeBest campaign did a prolific job in protecting children online. In March, Melania visited the Microsoft headquarters in Seattle to learn about their efforts to understand and develop proactive safety measures for children in the digital world.
© 2023 Latin Times. All rights reserved. Do not reproduce without permission.