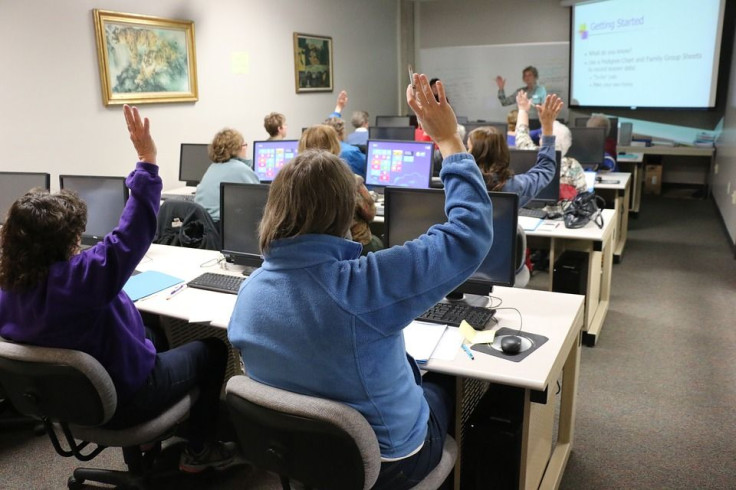 A Michigan professor who was suspended last January due to a profanity-filled video he had shown his students, has agreed to settle his legal dispute. History professor at Ferris State University, Barry Mehler, agreed to a three-year gag order alongside a $95,000 payout to the university. The judge refused to reinstate Mehler, which led the 75-year-old professor to retire as part of the settlement rather than being possibly terminated by the university.
According to ABC News, Mehler sued Ferris State University for his suspension claiming that it had violated his free speech rights. Both parties agreed not to criticize each other at which should Mehler speak out within the three-year gag order, he would have to pay $60,000. Mehler was suspended in January this year after posting a nutty, 14-minute rant on YouTube that touched on topics such as plagiarism, academic performance, Native Americans, cigarettes, Covid-19, and the HBO series "Deadwood."
The said video was littered with harsh, provocative language and excessive profanity which at one point in the clip he labeled his students as "vectors of disease". He scorned the students saying that they didn't need to be in his class as he told them "I don't want to be anywhere near you".
Mehler was upset with the university's policy on Covid 19 vaccinations. He wanted the school to have a Covid-19 vaccine mandate and blasted the school in his video by saying he would not take questions in class so he could wear a $300 astronaut helmet, fitted with air filters, "in order to survive". He also knocked on the students' lack of awareness of how dangerous it was to breathe the air and then hits on experts advising people to wear masks because of a deadly virus.
Rambling on, he also told students that he didn't want to know their names while warning them that the final result of their grades was not in their hands. Earlier on, Mehler told the media he was merely performing when he used such profanities and was just joking. His expletive video amassed over 500,000 clicks on YouTube.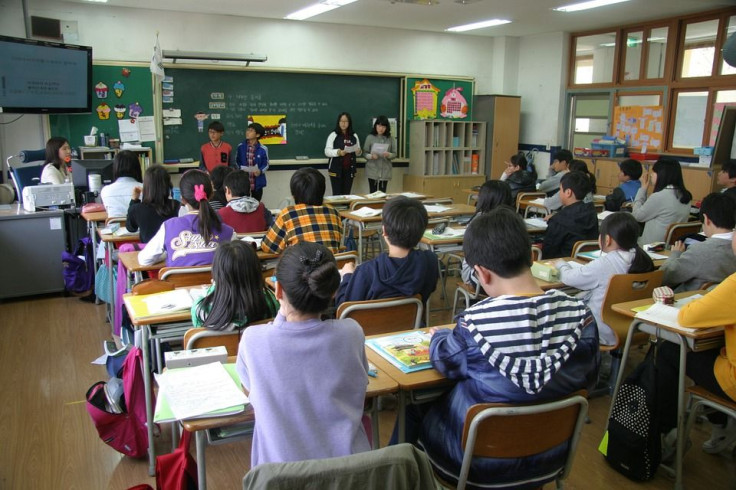 © 2023 Latin Times. All rights reserved. Do not reproduce without permission.