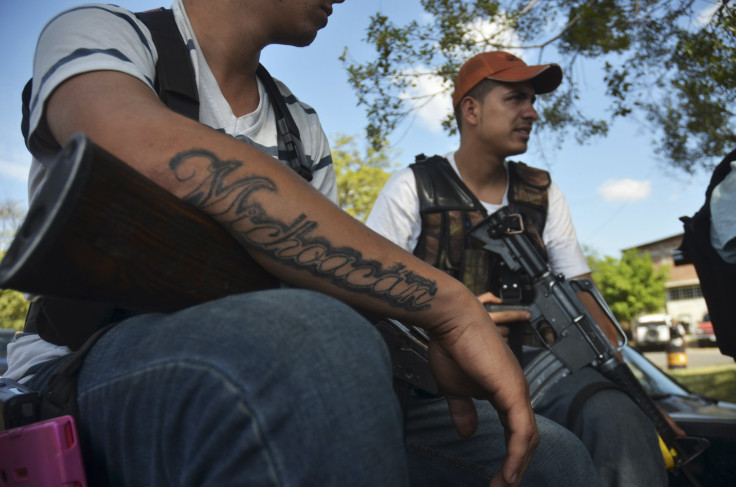 Rodrigo Vallejo Mora, son of former governor of Michoacán, Fausto Vallejo, was transferred to court to provide testimony in Mexico city. After the emergence of the video in which he appears with Servando Gómez Martínez, "La Tuta," leader of the Knights Templar, Vallejo junior was transferred to the Mexico City, according to the head of the Attorney General's Office (PGR), Jesús Murillo Karam. The video emerged yesterday and appears to show Vallejo junior conspiring with the cartel leader.
PGR sources refused to confirm the Vallejo Mora was being transferred to Attorney General's Specialized Investigation of Organized Crime (Seido) facilities because it said Vellejo could make the necessary statements at the delegation of this dependence which is located in the city of Morelia. According to officials, however, Vallejo Mora's case wouldn't be tried until federal authorities had enough evidence against him.
If the commission found sufficient evidence of collusion, Vallejo would then be arrested for crimes of organized crime. Federal prosecutors will then have four days to determine his legal status. Prosecutors may also prolong testimony several days, giving Vallejo time to rest, but he would not be able to leave the premises of the PGR. At a press conference he offered Tuesday night, Murillo Karam said "We will give [him] the same treatment we have given to all similar cases."
© 2023 Latin Times. All rights reserved. Do not reproduce without permission.