Microsoft employees don't want their company to buy TikTok and believe that doing so would be "unethical."
The employees' disappointment from the decision that Microsoft has made has been revealed in a set of leaked messages. Recently, Microsoft confirmed that it is in talks with the parent company of the Chinese social media app, ByteDance.
Microsoft is known to have initiated discussions as the U.S. President Donald Trump announced last week and signed an executive order to ban TikTok within 45 days. He also gave ByteDance time until September to sell the Chinese social media app to either Microsoft or an American company.
A survey of Microsoft staff asking them for their opinions on the collaboration being discussed was conducted recently. The survey found that while only 18 percent of the employees supported the decision, a massive 63 percent are against it.
The merger is expected to be worth a reported $50billion. Microsoft is expected to close the deal before the deadline stipulated by Trump, that is, September 15th.
In the survey, which included about 250 employees of Microsoft's 150,000 employees, nearly 19 percent said that they were not sure of how they feel about the deal.
"Especially since Satya [Nadella] became CEO, I've felt nothing but pride to be part of this company," said one of the employees in a thread about the deal. "This is the first time in a long time that I've had doubt gnawing at the pit of my stomach that maybe we're not doing the right thing."
Some employees are even calling the deal unethical.
"This deal is unethical from pretty much any perspective. That Microsoft would even be considering stepping into this situation is unthinkable."
Trump decided to ban operations of ByteDance in the U.S. on looming concerns over national security. It is being said that the user data and records being saved by TikTok is shared with Beijing, which is a matter of national security.
While signing the executive order, Trump had said that "a very substantial portion of that price is going to have to come into the Treasury of the United States, because we're making [the deal] possible."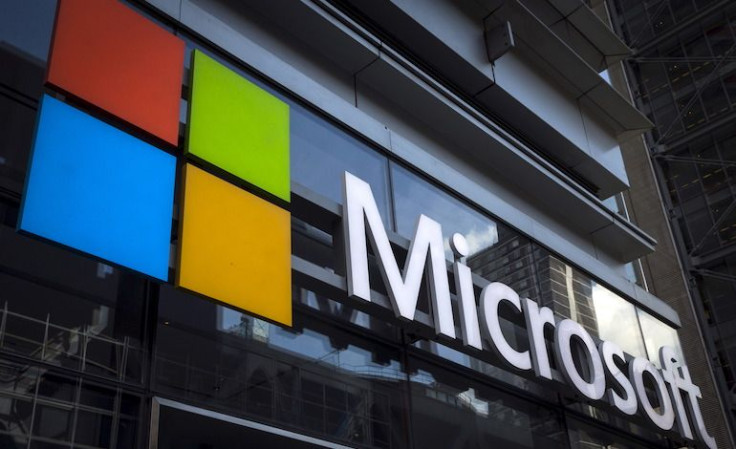 © 2023 Latin Times. All rights reserved. Do not reproduce without permission.