After a weekend of speculations having gone amok, Microsoft officially confirmed its acquisition of TikTok, a popular Chinese video-sharing social media platform, for $50 billion, across U.S, Canada, Australia and New Zealand in a blog post released on Monday.
The blogpost also divulged details about how the firms have decided to not extend the workings of the deal beyond Sept. 15. The big reveal comes shortly after a hushed discussion between Microsoft founder Satya Nadella and President Trump, who publicly criticized the deal on Friday. The immediate challenge that lies ahead of the companies is to conjure up a strategy from scratch within 45 days -- a timeline imposed by the White House.
TikTok has been in the eye of the storm for myriad reasons, in keeping with the mounting tensions between U.S and China since the COVID-19 outbreak. U.S. politicians raised concerns about how the privacy of American users (which is approximately 165 million) could be in jeopardy as the deal could compel TikTok's parent company Bytedance Ltd to disclose confidential user information or worse, use the app to "influence over 2 billion users globally."
Not too long ago, TikTok was slammed by the Trump administration after anti-Trump activists allegedly used the app to carry out campaign activities.
Come to think of it, the acquisition of TikTok's operations in the U.S. and the three other countries might turn out to be a huge coup for Microsoft under Nadella's leadership. More so, because Microsoft is yet to develop a popular social media service. Linkedin happens to be the last social networking platform to have been owned by Microsoft in 2016.
The corporate social networking company was purchased for $ 26. 2 billion in 2016. This, the acquisition of TikTok would help bolster the social media domain while challenging Microsoft to address a host of gnawing issues like censorship and disinformation.
The news of a potential ban of the viral video app drew the ire of scores of Americans, who directed the anger against their president. The hashtag #ban reportedly had over 620 million views by Sunday night on TikTok.
"This is what Trump gets for planning to ban Tiktok," wrote one user on TikTok named @rainbownursesarah, through a video that captures a nearly vacant stadium at a Tulsa, Oklahoma Trump campaign rally that TikTok users sought to disrupt in June. A volley of activists opined that banning any kind of internet service was a threat to free expression.
"Banning an app that millions of Americans use to communicate with each other is a danger to free expression," said Jennifer Granick, surveillance and cybersecurity counsel at the American Civil Liberties Union. "Shutting one platform down, even if it were legally possible to do so, harms freedom of speech online and does nothing to resolve the broader problem of unjustified government surveillance," Granick added.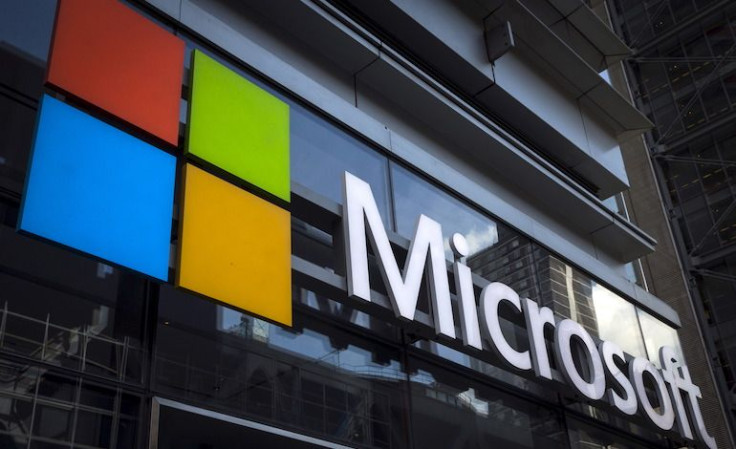 © 2023 Latin Times. All rights reserved. Do not reproduce without permission.