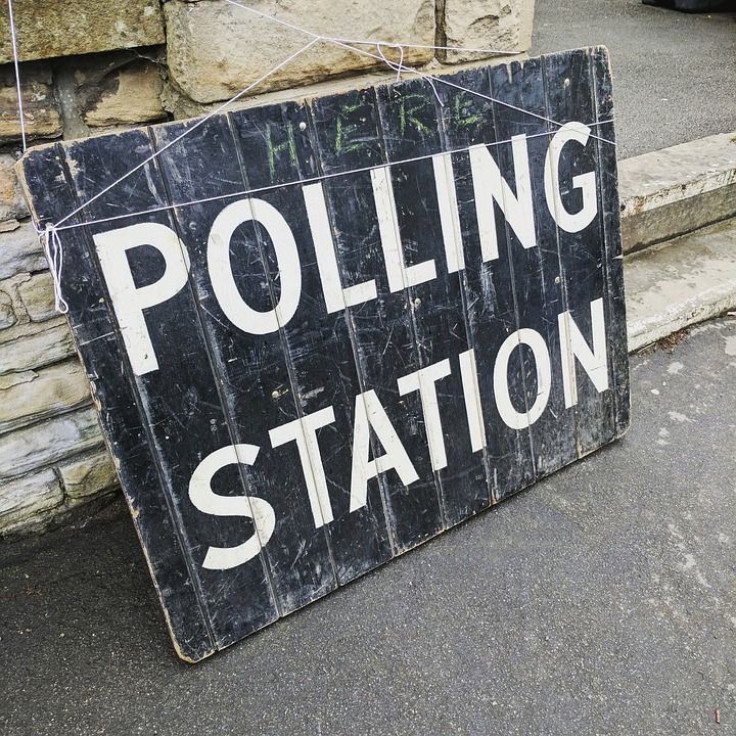 Hispanic voters are hoping for a turnaround in the balance of power in the U.S. Midterm elections. With the Senate race about to come down to a few key states, political analysts are eyeing Hispanic voters to tip the balance in their favor.
According to Fox News, outreach efforts have targeted the Hispanic voting community to come out and vote, as experts said more Latinos are leaving the Democratic Party. A political science professor at the University of Nevada Las Vegas, Dr. John Tuman said Hispanic voter tracking patterns have always been tough and misleading. Although surveys tend to base their data on Hispanic surnames, Tuman said this is still not a reliable strategy to predict voter outcomes.
In 2020, the election outcomes in Florida and south Texas saw what experts call "the red wave" among Hispanic voters, but this would not be an applicable survey prediction for Republicans in the states of Nevada, California and Arizona, as these areas that have Democrats locked in tight congressional and statewide elections.
Self-identification can play a significant role in voters' choices, bringing to light a good percentage of Hispanic supporters for Sen. Cortex Masto who is Latina. However, others said they prefer to vote according to issue and not ethnicity. When asked about which issues stand out most to the Hispanic community, the economy stands out on top.
Democrats are hopeful that Latino voters would turn "red" states into "purple" but word from the vine says this may be a blurry outcome to pine for. New Latino poll results seem to show waning support for Democrats as traditionally Democratic states such as Miami Dade County in Florida are now seeing a big significant shift. In past elections, Latino voters helped tip the outcomes which recently saw President Joe Biden win in the state of Arizona in 2020.
Political science professor Gabriel Sanches remarked, "Based on the most recent polling, it looks as though Democrats are not going to capture the same kind of hefty vote share of Latinos that they've been used to in the last few presidential election cycles."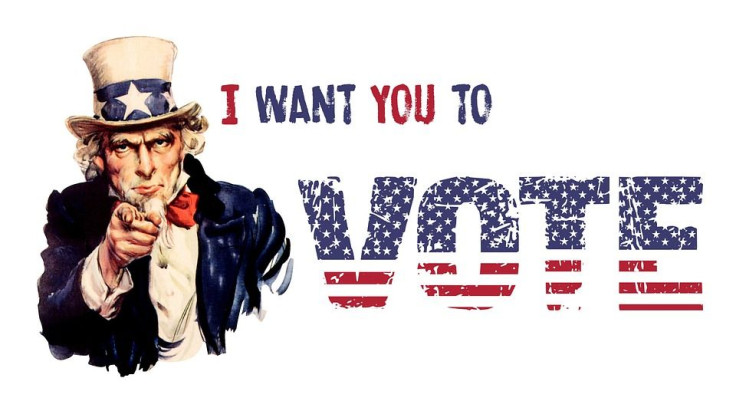 © 2023 Latin Times. All rights reserved. Do not reproduce without permission.