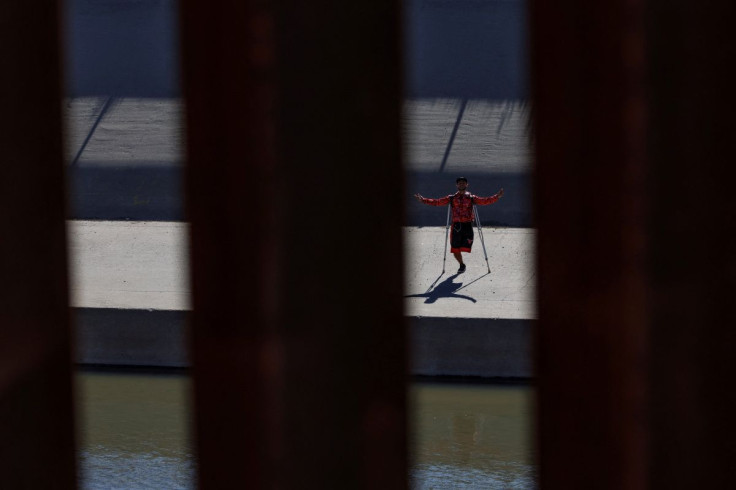 Migrant shelters have begun to provide specialized care for asylum-seekers who have been stuck at the border area for months due to U.S. asylum policies. Medical volunteers said that many migrants being treated are not only suffering from physical injuries and illness but from severe trauma from witnessing various horrors in their journey to reach the United States.
According to the Associated Press, Dr. Brian Elmore, an emergency medicine doctor at Clinica Hope, said he has treated about 100 migrants for respiratory viruses including more serious cases. However, a more serious problem is prevalent in the shelters, one that he has yet to fully address. Elmore said that many of his patients were displaying symptoms of PTSD and wished to initiate a proper screening for each patient. He added that numerous migrants that reached the shelters were witnesses, if not victims, of horrific acts, including kidnappings, sexual assaults, and even murders.
Clinica Hope opened its doors this fall through the Hope Border Institute, a Catholic nonprofit organization with the assistance of Bishop Mark Seitz of El Paso, Texas. Doctors, social workers, shelter directors, clergy, and law enforcement said the number of migrants arriving at the border who suffer from acts of violence that borderlines torture continues to grow, and desperately need mental health treatment specifically from a professional that specializes in trauma. However, resources at the shelter are scarce, all the more so for such specialized care. Shelters are severely overwhelmed by the sheer number of migrants and only the most severe cases can be attended to.
Zury Reyes Borrero, a case manager in Arizona with the Center for Victims of Torture, recounted one case with a 13-year-girl who was the victim of gang rape and badly needed immediate medical assistance as well as education.
"We get people at their most vulnerable. Some don't even realize they're in the U.S." said Reyes Borrero.
He and a colleague have assisted around 100 migrants for the past six months at Catholic Community Services' Casa Alitas, a shelter based in Tucson Arizona. He added that December saw at least 700 people being released by the U.S. authorities daily – most of which hail from countries such as Mexico and the Congo.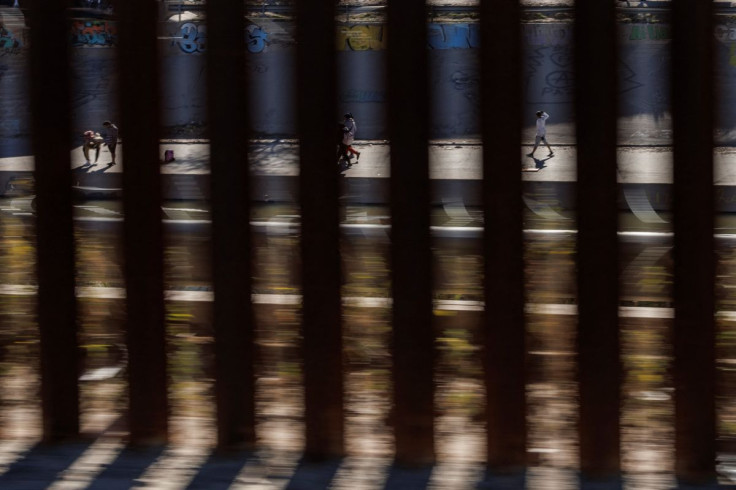 © 2023 Latin Times. All rights reserved. Do not reproduce without permission.