Miley Cyrus is, reportedly, causing her friends to worry. After her divorce from Liam Hemsworth, the singer's closest pals have noticed that the singer is going off the rails.
The "Wrecking Ball" singer's friends are convinced that Cyrus is spiraling out of the control and they want her to check into rehab as soon as possible. They are also worried that the singer's career will be affected if she doesn't seek treatment as soon as possible.
An unnamed source told Heat that Cyrus also seems to be addicted to social media since she uses it to share photos and videos of her relationships. After making her short-lived relationship with Kaitlynn Carter public, Cyrus has been sharing photos and videos of her new beau Cody Simpson.
The singer also used her Instagram account to take a dig at Hemsworth. During one of her live sessions, Cyrus said that Simpson is the only good man she has ever met. The singer also said that a person doesn't need to be gay if she's able to find a good man she can be with.
However, Cyrus' statement drew flak from the members of the LGBTQ+ community. The singer, later on, clarified that she didn't mean any harm with her statement and said that it's her priority to protect the community.
But, after the endless controversies that she has received on social media, the tabloid claimed that Cyrus wants to take a step back from using the platform. However, the use of social media has become an addiction to the singer, and she's struggling to stop using it.
According to the rumor-debunking site, Gossip Cop, it is unlikely that Cyrus is addicted to social media and is struggling on how to limit her use. As such, there is no need for the singer to check herself into rehab.
The publication also noted that even though there are treatments for social media addiction, these programs are a part of an even bigger program that focuses on substance abuse. Cyrus has made it clear that she has been sober for four months. Her new boyfriend has also been sober for months.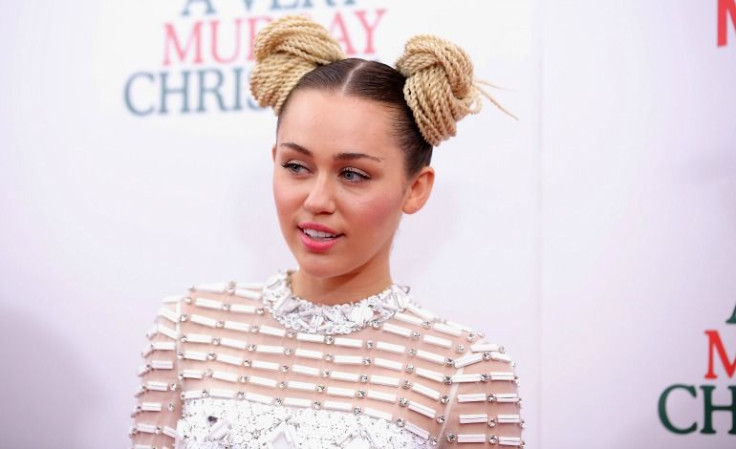 © 2023 Latin Times. All rights reserved. Do not reproduce without permission.